Targeting further global growth
"We aim to grow the worldwide alliance organically by appointing an accounting firm and a law firm in every major world city by 2025."
James Hickey, CEO, Alliott Group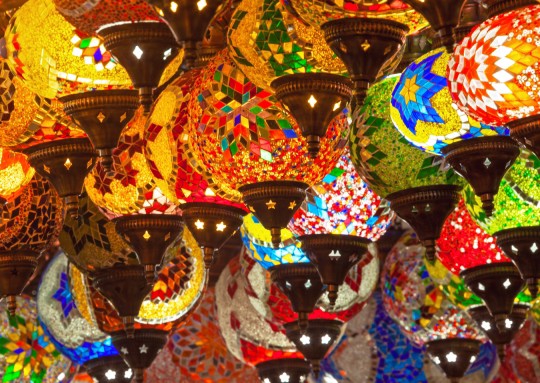 Our Goals
We aim to provide a high value/lower cost alternative to an international 'network' for progressive professional services firms seeking to remain independent, build reputation and pursue multi-market growth opportunities
We aim to make a quantifiable difference to our members' business and to that of their clients
We aim to challenge our members' thinking, to make them more innovative, and to want to always be better
We aim to cultivate greater creativity and innovation among our members by immersing them in new ideas and technology and by surrounding them with passionate colleagues all around the world who have a strong desire to learn more about their business and that of their clients.
We will prioritize the development of the membership based upon the needs of our members' clients communicated through our annual Multi-market / International Client Survey.