Our Shared Vision: Top 10 Status
"We aim to be a Top 10 Ranked Global Alliance by 2021."
Giles Brake, COO, Alliott Group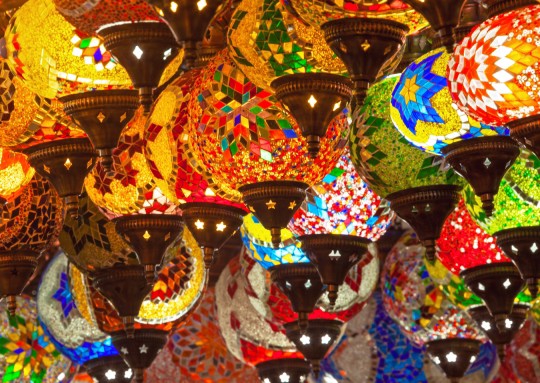 Our Goals
To provide a truly global solution in over 100 countries for our member firms by 2025
To ensure clients have access to the combined expertise of accountants and lawyers in as many of the world's major commercial hubs as possible by 2025
To provide a collaborative, cost efficient alternative to an international 'network' for hungry, ambitious, independent professional firms
To develop a world class network of Preferred Partners that generates mutually beneficial synergies and multi-market business growth opportunities
To ensure our member firms are optimally positioned to thrive in tomorrow's business world.
To build a sustainable international alliance of like-minded firms that value each other's friendship and business referrals.
Our growth strategy is ambitious but emphasizes the importance of sustainable growth. This means only admitting firms with the right profile and mindset. Only 40% of applicant firms make the grade. Does your firm have what it takes? Enquire today and we will contact you to schedule a no-obligation discussion about your needs and aspirations.