A truly international Asia Pacific membership
The Asia Pacific region is vast and includes much of East Asia, South Asia, Southeast Asia, and Oceania. Alliott Group has built a strong association of accounting and law firms in the region with 32 firms in 28 cities across 15 countries.

Alliott Group member firms work together closely to facilitate cross border business within the region, and to assist clients investing from outside the region.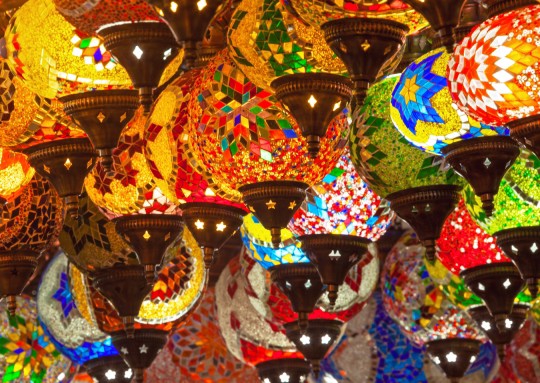 Many countries in the region are emerging economies experiencing fast growth - it is an exciting time with Asia predicted by many economic commentators to become the most dominant economic region in the world within 20 years. Alliott Group views the Asia Pacific region as an integral part of our international strategy to ensure our member firms and their clients share in the growth and development of international business in the next few decades and the demand for professional services from reputable firms that have a global mindset.  
Mid-market professional firms within but also outside the region need to have an Asia Pacific strategy to ensure that they remain relevant to and can represent clients who want to take advantage of the growing demand for goods and services from other countries.   
Refer clients with confidence
"Knowing professionals around the world assists me when speaking with clients about doing business in a particular country. Rather than saying that Alliott Group has a firm in a city, I can confidently say, "You should speak with.. He/she will look after you." Clients appreciate this."
Jamie Towers, Partner & Asia Pacific Chair
Hanrick Curran, Brisbane, Australia
The benefits of Alliott Group membership
Membership of Alliott Group helps independent, mid-market professional firms based in the Asia Pacific region to:
Reach out to similar-sized, like-minded professionals in different jurisdictions within and outside the Asia Pacific who will fulfill the Alliott Group Service Promise to ensure the risks involved in referring clients are mitigated
Share and exchange information with non-competing firms that will help firms to improve firm management and marketing, and most importantly remain competitive and ahead of the game
Develop their international client bases through access to an established association of professional firms with member firms in many commercial hubs throughout the Asia Pacific region and in over 65 countries worldwide
Acquire the skills and mind set to succeed in the international marketplace and to develop the reputation and visibility that leads to new business and firm growth
Have a voice on the international stage through involvement in our client focused international special interest groups.  
Find out more about membership
"A strategic alliance under the Alliott Group umbrella has resulted in a boom for our clients as the association's independent firms can easily work together as needed to provide a wide range of general and specialist services to their diverse client bases. Our colleagues across the world react quickly to our clients' needs and we are able to operate as an extended office across the globe to take advantage of opportunities to participate in exciting joint ventures." Pankaj Dave, B.M. Chatrath & Co, India
Explore where our member firms are located in the region
Membership
If you represent an established, mid-market professional services firm with a growing international client base, we invite you to explore the benefits of membership or to enquire about alliance membership. We provide a proven, cost-effective alternative to opening branch offices in different countries or joining an "international network" of accounting or law firms. 
Alternatively, please contact us.