A developing Latin American membership
Our Latin American membership stretches from Central America to South America and encompasses the Caribbean, with 12 member firms in 20 cities across 12 countries.

Despite many countries having taken big strides forward economically in recent decades, the region is at a major turning point.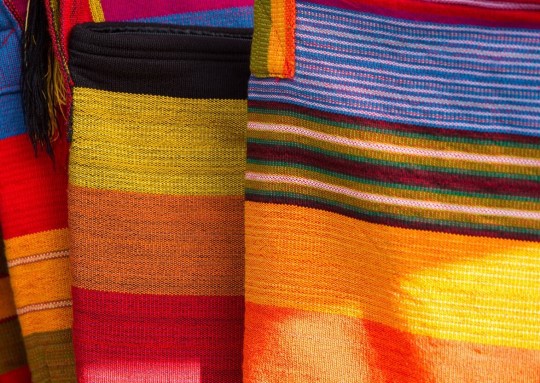 The need to have an external strategy
Domestic markets and demand are no longer enough to fuel growth now that the commodity windfall is gone. External demand and shifting resources to the export economy are needed... Crucial to this transformation will be complementing regional integration with global integration efforts.
The World Bank, October 2016
Membership of Alliott Group offers professional firms in the region the opportunity to develop a cost-effective global strategy for helping their clients to tap into demand from new markets within and outside the LatAm region for their products and services. Opportunities to get in at the ground level are available to the right firm with the right mindset - contact us today for more information!
The advantages of Alliott Group membership
Membership of Alliott Group helps independent, mid-market professional firms based in the Latin America region to:
Reach out to similar-sized, like-minded professionals in different cities and countries within and outside the region who will fulfill the Alliott Group Service Promise to ensure the risks involved in referring clients are minimized
Share and exchange information with non-competing firms that will help firms to improve management and marketing, and most importantly sharpen and retain their competitive edge
Develop their regional and international client bases through the regular meeting opportunities with representatives from professional firms in 70+ countries worldwide enabled by our Business Advantage Program. This includes our annual Worldwide Conference and the Latin American Regional Meeting
Acquire the skills and mindset to succeed in the international marketplace and to develop the reputation and visibility that leads to new business and firm growth
Have a voice on the international stage through involvement in our client focused international special interest groups focused on tax, corporate finance / M&A and global mobility services
Help to shape future development of the alliance through potential involvement in the Latin America Advisory Committee. 
Find out more about membership
Explore where our member firms are located in the region
Membership
If you represent an established, medium sized professional services firm with a growing international client base, we invite you to explore the benefits of membership or to inquire about alliance membership.
Inquire now
Alternatively, please contact us.