An Association for Accounting Firms and Laws Firms in North America & Worldwide
Alliott Group is an international association of accounting firms and law firms ('law firm network') with 21 member firms across the U.S. and Canada. Though successful in their own right, firms join our alliance of firms to reach their next level.
As a member, you will gain access to the knowledge and contacts that will enable the firm to become more visible and more sought after by clients, the brightest local talent and other potential suitors.
With us, you will grow and become more profitable. Over the lifetime of your membership, we will add real value for the firm's owner managers and help you to protect the assets you have worked so hard to build.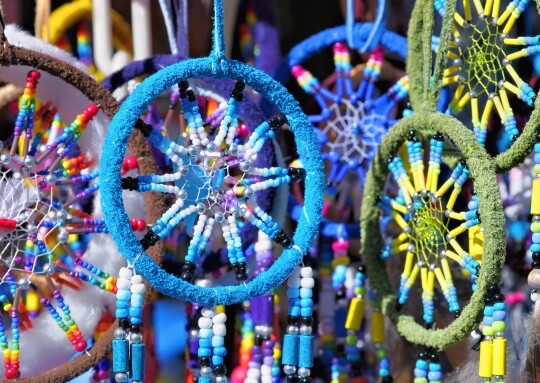 The long-standing membership of many of our CPA and law firm members demonstrates the benefits of affiliation with like-minded firms that are led by inspirational people who have built profitable firms with impressive multi-market client bases.
NY CPA explains the benefits
"There have been unexpected benefits of attending meetings in the U.S. and internationally- you get to swap war stories and to understand what other firms have gone through so that you are not always reinventing the wheel. You learn that you all have the same issues no matter how large or small or where you are located."
Bruce Militzok, Partner
Farkouh, Furman & Faccio
Read our success stories
Services tailored to the North American market
The nature of the North American business market is different to the rest of the world - while many firms have clients operating internationally, much business is local or interstate. Our membership program emphasizes:
Regular access to peers within the North American membership through the annual Americas and North American regional meetings, partner retreats and leadership meetings which form part of our Business Advantage Program
Regional representation within our management structure including a North American Advisory Committee. Our current Worldwide Deputy Chair is Darsi Casey of Casey Neilon in Carson City, NV
Preferred provider relationships and volume discounts with vendors including Wolters Kluwer/CCH, Dun and Bradstreet and Engineered Tax Services
Structured training and continuing education in technical and soft skills development at all levels of the firm, including managing partners and future leaders
The involvement of external consultants such as the Platt Consulting Group and who will facilitate benchmarking, MAP and proprietary studies
Regular access to networking opportunities with firms from outside the region, particularly through the annual Worldwide Conference and specialty groups.
Find out more about membership
Explore where our member firms are located in the region
Interested in developing your client base?
If you represent an ambitious, mid-market professional services firm that wants to build its multi-market business client base, we invite you to find out more about the benefits of membership or to inquire about alliance membership.
Alternatively, please contact us.
Apply for membership!