2018 Worldwide Conference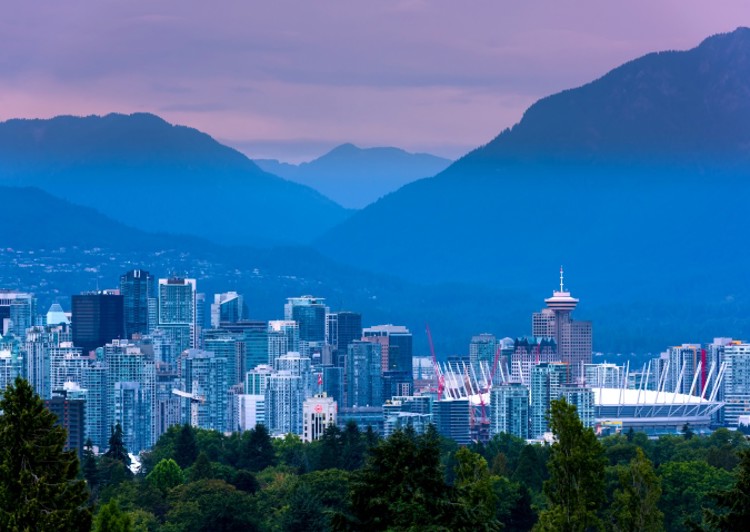 Location: Vancouver, Canada
Date: 27- 31 August 2018
The next Worldwide Conference will take place in Vancouver, Canada. The preliminary schedule is below:
Monday 27 August
Meetings of the special interest groups (morning and afternoon)
Welcome dinner
Tuesday 28 August
Conference sessions
Wednesday 29 August
Conference sessions
Thursday 30 August
Conference sessions
Gala dinner
Friday 31 August
Depart. 
More information will be available soon, but if you need advice, please email Jenny Ringrose at the Executive Office. 
Visas for entry into Canada
An eTA (electronic travel authorization) is a required travel authorization for travelers visiting Canada for tourism, business or transit purposes for periods of six months or less. Click here to apply for your Canada eTA.