2019 Israel Regional Conference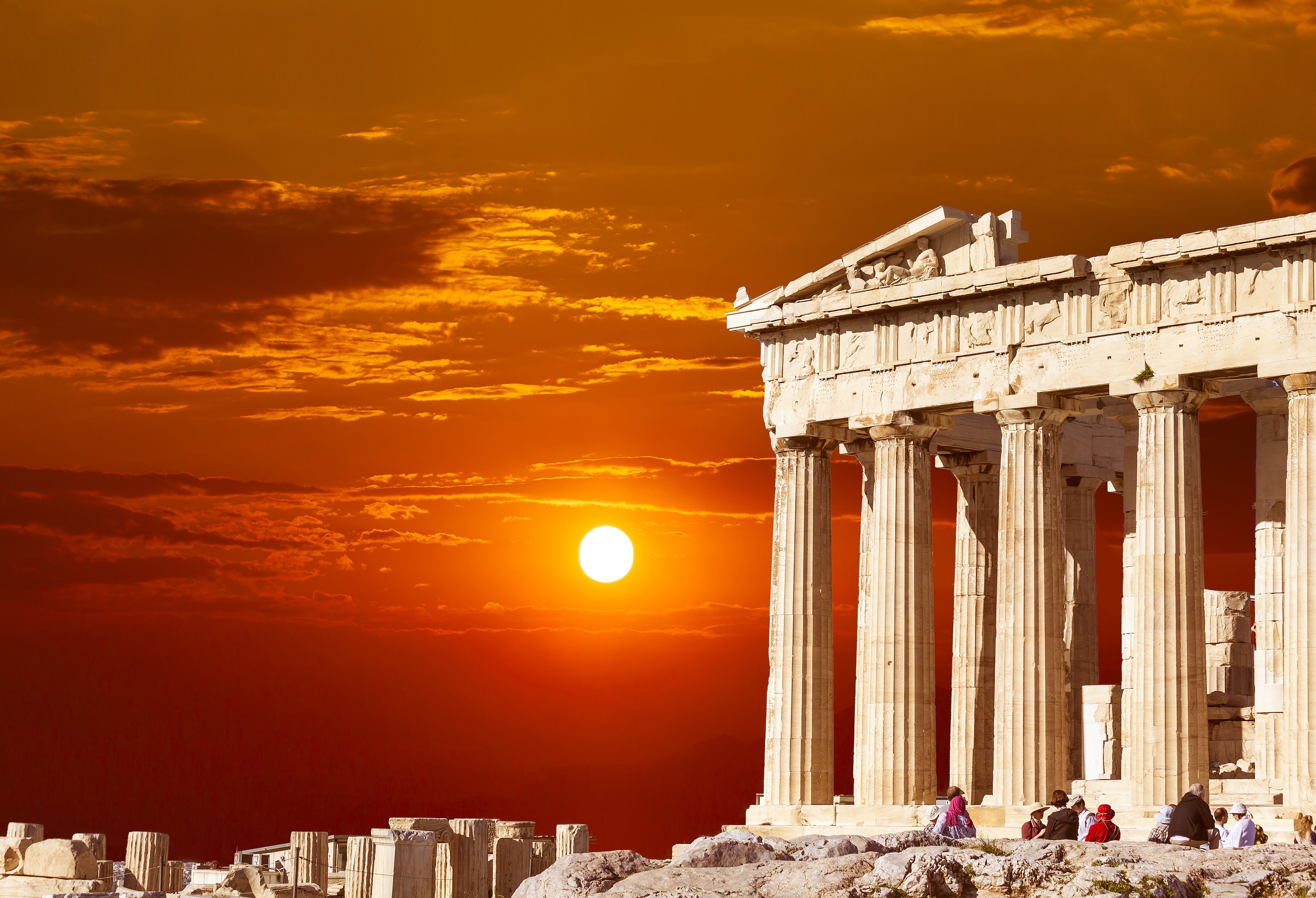 Venue: Marriott Athens hotel
Location: Athens, Greece
Date: 27- 30 December 2019
Conference information
In December, Alliott Group Israel will be hosting a conference for its members and some of its consultants. The conference will take place in the vibrant capital city of Athens and will be attended by Alliott Group Israel's Chairman and most of the Board. Local member John Kleopas will be one of the lecturers.
All Alliott Group members are invited to sign up for this event, particularly those who have with clients that have personal and business interests in Israel and are looking to strengthen their professional network in the country.
For more information about the agenda and schedule and to book your place, please contact Dov Rabinovitch.