Forum for Expatriate Management EMEA Global Mobility Summit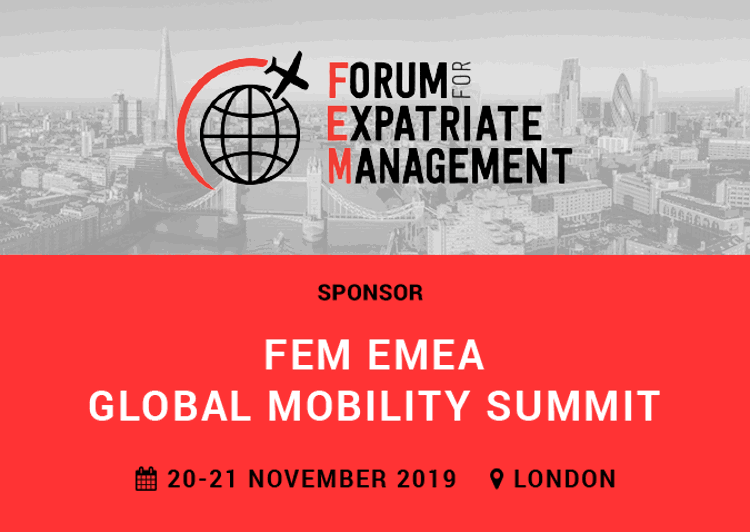 Venue: O2 InterContinental Hotel
Location: London, United Kingdom
Date: 20- 21 November 2019
Members of Alliott Group's Global Mobility specialist group will once again be sponsoring the Forum for Expatriate Management's EMEA Global Mobility Summit.
18 member firms representing 10 countries are joining together to co-sponsor the event which attracts 400+ HR and Global Mobility professionals from across Europe.
The event is taking place at the O2 InterContinental Hotel in London between 20-21 November.
Want to get involved?
Contact Giles Brake at giles@alliottgroup.net