Webinar: Why Do Law Firms & General Counsel Work with Legal Directories?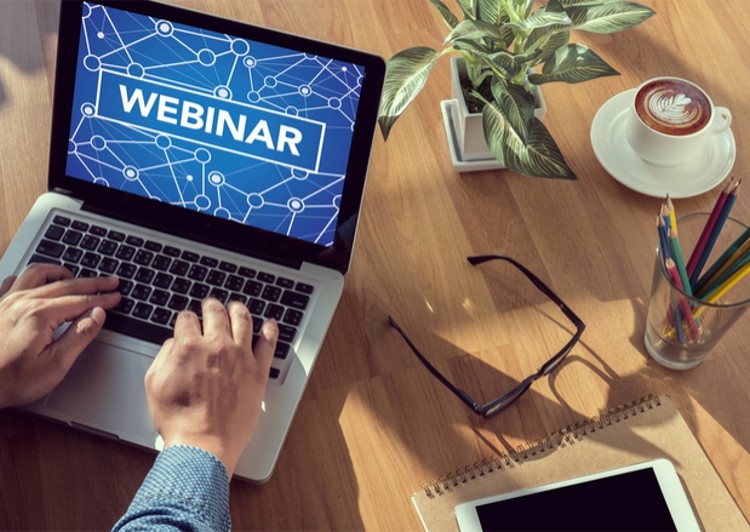 Venue: Webinar
Date: 18 June 2019
This webinar, presented by the IBA Law Firm Management Committee, will be moderated by Paul Marmor, Head of Litigation at London law member Sherrards Solicitors.
The webinar will cover:
How directories help general counsel in their decision-making as to which law firms to turn to, both nationally and internationally;
The sub-text of the panel will be to get under the skin of how GCs think and operate, and what really counts when they are identifying law firms to work with - both in using the directories but also considering other parts of the intelligence-gathering exercise;
Why law firms and GCs work with the directories; and
Whether legal directories encompass the full gamut of legal service providers in the new age of tech and taking into account the new entrants into the legal market.
More information
Date: 18 June 2019
Time: 14:00 UK Time (BST)
For more information including speaker details, registration, visit: https://www.ibanet.org/Conferences/webinar-June19.aspx