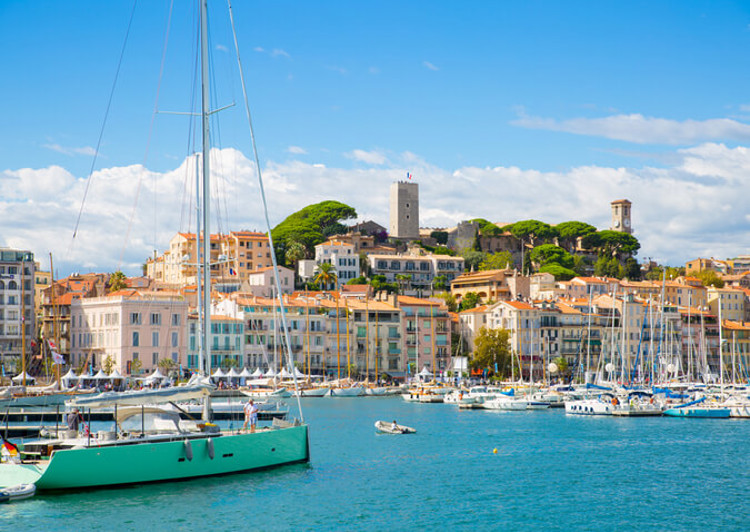 Venue: Palais des Festivals
Location: Cannes, France
Date: 12- 15 March 2019
Alliott Group will be making a big impact at this year's MIPIM, the world's leading property market gathering for property professionals, meeting annually in Cannes, France.
26,000 delegates from over 100 countries are scheduled to attend the 2019 event which is taking place at the Palais des Festivals 12-15 March. Ban Ki-moon, the former Secretary General of the UN, will be opening the conference with "his vision of global challenges from climate change and economic upheaval to increasing pressures involving energy and water".
Alliott Group members attending will include a delegation from Sherrards Solicitors, which is a founding member of Alliott Group's new Real Estate Services Group (contact Giles Brake for more info and to indicate your interest in the group), and who are looking to host an informal gathering (breakfast or early evening) during MIPIM for the alliance's members, friends and associates to get together to network and discuss business opportunities. More details will follow soon on the exact date and time of this meeting. 
Charles Hodder and Isabel Wolfe Barry are perfectly placed to represent the Sherrards team in Cannes given that both are leading members of Sherrards' Real Estate team which focuses on Retail, Property Investment, Franchising and Commercial Property. 
Alliott Group COO Giles Brake comments: "With so many of our lawyer and tax adviser member professionals having everyday involvement in property matters, the business opportunity offered by our Real Estate Services Group is huge. MIPIM provides an opportune moment to get our members together to cross-fertilise their clients, contacts, ideas and opportunities."
To get involved, in the first instance, please contact Giles Brake. More information on the event can be found on the MIPIM website.
Find out who is attending