Commonly asked questions about international associations & networks of firms
Will membership get in the way of existing relationships I have with accounting and law firms?
Most alliances and networks do not require exclusivity with their members- firms continue referral relationships with contacts outside of the group. While intra-firm referrals are strongly encouraged and often do pass to international group colleagues, typically members have a healthy regard for the client having the last say on whom they want to work with!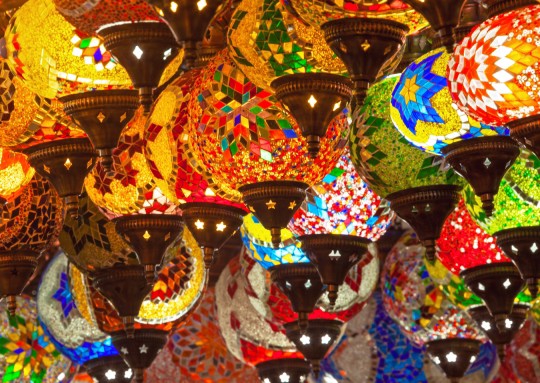 What are the costs of membership?
In the accounting world, costs vary HUGELY between networks and associations such as Alliott Group. Networks will tend to employ a larger executive office staff (e.g. those responsible for quality control) and therefore typically have very high fixed costs. 
Joining any international group usually involves payment of a joining fee with recurring annual subscription fees. Pricing plans vary from a percentage of annual revenues, the number of partners or, in the case of some networks, the size/importance of the geographic territory itself. 
Additional costs related to optional attendance at events or training should also be budgeted for. Alliott Group levies a pre-conference attendance fee to encourage participation as personal involvement often leads to referrals. 
Will promoting membership of an international group deflect referrals from firms that are not members?
This can be a concern for prospective and existing members, however any negative effects are likely to be far outweighed by the positive benefits.  In practice, when firms evaluate their competitors or firms they are doing business with in a different state, city or country, they may find that these firms are themselves members of one international group or another. In our experience, it is rare that a firm will see work referrals dry up from a regular referral source due to that firm not being a member of the same group, and such action could be counterproductive in the eyes of the client being served.  
Do I need to be concerned about liability and shared exposure?
Firms do need to be circumspect in regard to the closeness of ties between member firms and the degree of control exerted by the headquarters of the association or network. The closer the ties, usually expressed through shared branding and/or common initials prefixing the firm name, common procedures, shared systems, protocols and/or quality control, the greater the risk of exposure should a member firm be involved in a lawsuit. While international networks tend to be more cohesive than associations, with this comes a greater perceived risk of liability. Within a well-run association, member firms will retain their own brand identity and name and there are no common procedures or shared systems, so the liability risks are felt to be much lower. Most international groups will actively monitor decisions being made in national courts to ensure risks to their organisations and their members are mitigated. 
Surely my firm could save money by attending International Bar Association or AICPA annual conferences and making contacts there?
Some firms will take this approach and will use the contacts they make to build informal correspondent networks of firms around the world. In our experience, such arrangements are only suited to smaller firms that will be satisfied to simply have their client taken care of by a competent firm they know. However, for larger firms that are looking to develop their client bases through mutual exchange of referrals, such relationships are only likely to develop between firms that enjoy closer, more personal ties through the framework provided by a network or association. 
Are fees or commissions levied on referrals?
This varies from international group to group. In some cases, the network or association's members will be asked to disclose the total fees received from inbound referrals and then to pay a small percentage of this amount to the group's headquarters. Alliott Group does NOT levy commission on the work that passes between members. 
Interested in applying for membership?
Click here to apply