Global Mobility Services Group
Objective
"To provide mid-market organisations with international workforces with local advice coordinated at the international level on global mobility issues to ensure that they remain competitive and can achieve their expansion objectives in the most cost effective way possible."
Luc Lamy, Partner at Tax Consult and Chair of the Global Mobility Services Group
A changing working world for employers and employees
In today's business world, companies are operating increasingly across borders. Assigning the right person in the right location (and using the optimum conditions) is the cornerstone of a business' successful expansion abroad.
To enhance a company's competitiveness in the war for talent, opportunities for employee mobility are crucial. Alliott Group's local member firms, enriched by the extensive resources of a leading international professional services alliance, will help you to navigate the various legal and tax issues, manage the mobility process, assess optimum remuneration packages as well as monitor cross border employment structures and company costs.
Our Global Mobility Services offering is shaped and coordinated by our Global Mobility Services Leadership Team.  Our member firms work with over 5,000 international companies, often advising them on their employee assignments to their own host country, but also offering them globally coordinated global mobility services through their alliance counterparts, ensuring clients enjoy a single dedicated team to work with, regardless of location.
Luc Lamy, Partner at Belgian accounting firm Tax Consult.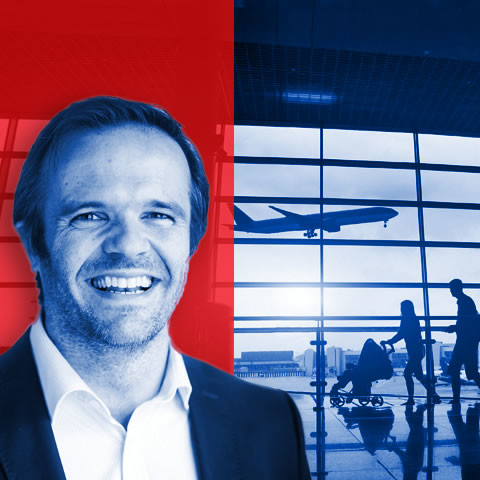 Our collective areas of expertise
Payroll advice, set-up and compliance
Social security tax planning and compliance
Work permits and visas
Cross border pensions tax
Tax planning
Employment law and contracts
Permanent establishment risk assessment
Cross border compensation and benefits
Assignment and repatriation planning
Tax registration and de-registration
Tax equalization
Cross border tax disputes
Wills and inheritance tax
Personal income tax planning.
Alliott Group Thought Leadership Articles & Reports
Members of Alliott Group's Global Mobility Services Group regularly contribute to and comment on developments on the rapidly changing international business landscape. View a selection of articles below. 
Contact us - Our Global Mobility Services Team is ready to serve your needs
Please search our international directory for a firm that can help you or contact Giles Brake at Alliott Group for assistance in reaching a global mobility expert from across the worldwide alliance. 
Other international specialty services groups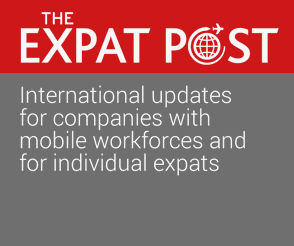 An essential read for today's mobile workforce