Global Mobility Services Group
Advising HR and global mobility professionals on how to ensure compliance, but also on how to create competitive advantage at the national and international level
Alliott Group's close-knit international alliance of independent accounting and law firms in 60+ countries provides a real alternative to the larger advisory firms for companies of all sizes that need advice on matters related to tax, payroll, social security, immigration and/or employment law to be carefully coordinated across geographic borders. We can provide expert services because, as our slogan states, 'We Know Where You Are Coming From'. 
Are the services of a big firm suitable for your needs?
There is a huge misconception in the market that the skillsets and knowledge needed by HR and global mobility directors can only be found within Big Four accounting firms and large international law firms. All our member firms are carefully screened on admission to the alliance (and on an ongoing basis) for their ability to provide a wide range of services to businesses and private individuals. Furthermore, many of the partners working for our member firms trained and worked at the larger firms but chose to exit those businesses to join more entrepreneurial practices that offer services more tailored to the needs of clients. 
Our member firms work with over 5,000 international companies, including:
Multinational groups
Publically traded companies
Private companies
Family owned businesses
Owner managed businesses
Innovative start-ups. 
Our members work with HR and global mobility directors, as well as owner-managers, to ensure the staff mobility process, whether it involves short or long term assignments (or significant amounts of business travel) is managed successfully from every angle and on both sides of a geographic border.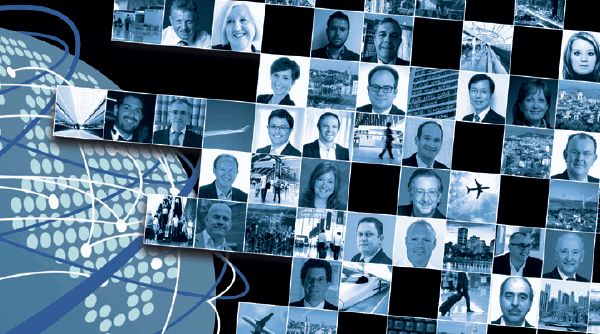 How we can help you
Whether you need advice in one country or multiple countries, you will always work with a local firm that, when needed, can call upon its Alliott Group counterparts in different jurisdictions to ensure that you benefit from a coordinated approach to managing staff mobility.
This will ultimately save your business money and ensure that you are highly competitive in not only your business sector, but also in attracting and retaining your best talent for whom opportunities to travel are expected. 
A "multidisciplinary" approach is essential when planning and managing the risks and opportunities inherent in cross border business. As an alliance with both accounting and law firms 'under one roof', we can meet this need by ensuring that the international challenges you face are looked at and monitored through multiple lenses to ensure compliance, but also provide the optimum outcomes in terms of remuneration packages, employment structures and company costs.  
Our members provide the following core services:
Accountancy and tax related:
Tax planning
Social security planning and compliance
Payroll services
Tax returns for residents and foreign nationals 
Tax disputes 
Incorporation/company set-up
Personal estate planning and wealth management.  
Law related:
Immigration, work permits and visas
Employment law
Incorporation / Company set-up
Personal estate planning and wealth management
Dispute resolution.
Services such as assignment policy, compensation and benefits and repatriation consulting are available from members in specific countries. Please contact Giles Brake at the Executive Office to be directed to a professional advisor who will be able to help. 
Global Mobility Video Playlist
Global mobility thought leadership resources
We regularly contribute to and comment on developments that affect HR and global mobility directors and expatriates. View a selection of articles below. 
Reports
The Expat Post newsletter
Contact us - Our Global Mobility Services Team is ready to serve your needs
Search our international directory for a firm that can help you or contact Giles Brake at Alliott Group for assistance in reaching a global mobility expert from across the worldwide alliance.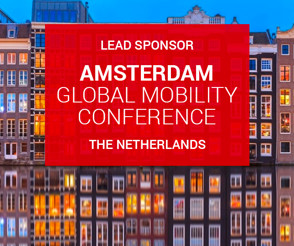 Join us on 22 March 2018 at Europe's premier event for senior global mobility professionals