Mission accomplished: Worldwide Conference prepares members from 28 countries for battles of global business
Read this short report from the alliance's 2018 Worldwide Conference in Vancouver.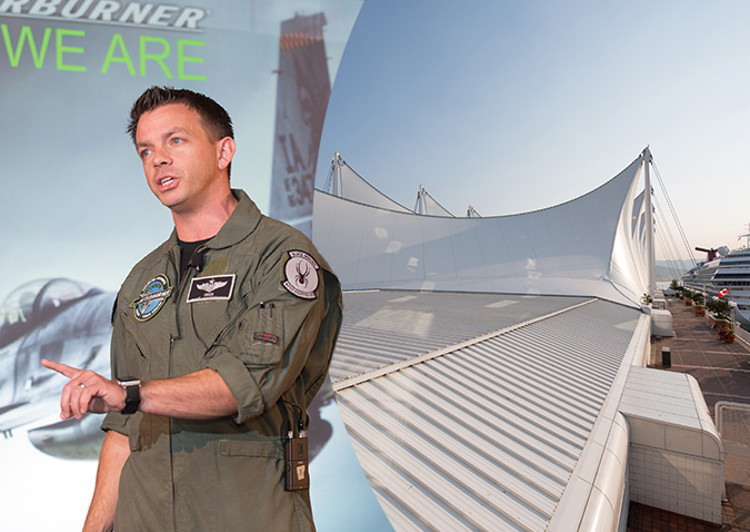 90 accountant and lawyer Alliott Group members travelled to Vancouver, Canada last week (27-31 August) for the 2018 Worldwide Conference. This year's event combined Top Gun style management training with updates on the latest international developments in the world of tax, business, marketing and the law.
Vancouver, a great place to network
As one of the world's most forward-thinking, globally minded and greenest cities, Vancouver provided the perfect backdrop for a conference that was focused on the need for professional firms to be 'future ready'. 90 professionals from leading independent local firms in 28 countries spent time together collaborating, exchanging ideas and acquiring knowledge on the technical and management issues essential to improving and future-proofing a business.
... And a great city for business
The opportunities offered by one of the world's most vibrant and ethnically diverse cities were evident to all. As Canada's gateway to the Pacific Rim, Vancouver is a major world port and the main western terminus of transcontinental highway and rail routes. The city has achieved 28% growth in GDP since 2007* and a 93.9% rise in the number of corporates locating their headquarters in the city, with this trajectory stemming from the city's wealth of intellectual capital, technological know-how and access to the expanding Asian economy. Major economic sectors include banking, law accounting, film, tourism, technology, natural resources and construction.
* Source: The Conference Board of Canada, March 2017 
A conference rich with thought leadership
A full 'debrief' (!) will follow, but during the three day conference, members:
Our special interest groups are growing
Participation in an expanding range of special interest group meetings, including international tax, legal, M&A, real estate, private wealth, global mobility and transfer pricing – each of which is integral to Alliott Group's growth and business development strategies – gave members the opportunity to acquire substantive information on the challenges and opportunities presented by cross border business as well as make themselves more visible experts in their areas of practice.
Alliott Group COO Giles Brake comments:
"Many issues were discussed at this conference, some controversial, others less so. Our main objective was to challenge our members to rethink their current practices and to encourage them to challenge their clients' approach to business in a way that will put them on the road to greater success and sustainability in the future. We feel passionately that our members should always have an open mindset that is 'change ready' and that positions them as trusted advisers in the eyes of their clients, rather than simply as lawyers and accountants."
Great feedback
While not the largest ever conference, based on the feedback received in the post-conference survey, this year's Worldwide Conference was one of the most successful conferences in the group's 40 year history in terms of engagement and general satisfaction with the quality of the overall event and conference sessions. Every attendee responded that he or she had increased the size of their international network, while 59% responded that they had returned home with referral leads from other members.
Members also heard from COO Giles Brake about the alliance's new strategy as well as future marketing plans and the continued development (and success) of the group's growing range of special interest groups. 
Feedback on the Afterburner session was overwhelmingly positive, with one member citing it as the "Best session of any Alliott Group conference ever!"
Next year's Worldwide Conference will be in Madrid from 23-26 October.
Interested in membership?
Ambitious, growing and collaborative firms with multi-market clients are encouraged to find out more about membership or contact Sophia Rook-Blackstone in strict confidence.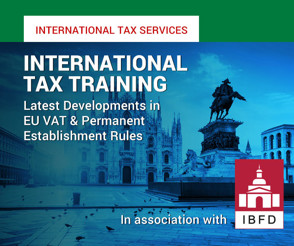 Join us in Milan on 19th October