London & South East accounting member merges with boutique personal tax practice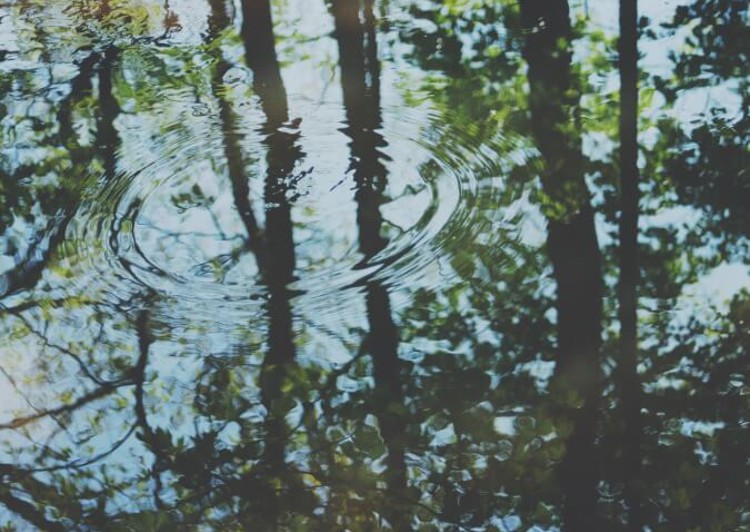 "This merger is pivotal to the growth of Alliotts' tax offering by enhancing our range of personal tax services."
Steve Meredith, partner, Alliotts
London and South East England member Alliotts is delighted to announce that it has merged with Delia Orme, a boutique tax advisory practice in Elstead, Surrey. This strategic move boosts the range of personal tax services that the firm can offer. Delia, who joins Alliotts as a new partner, and her team move into the firm's Guildford office to ensure the Private Client team can offer an even broader range of personal tax services including family inheritance tax planning and succession.
Steve Meredith, Partner at Alliotts, comments: "This merger is pivotal to the growth of Alliott's tax offering by enhancing our range of personal tax services."
"As a member of the Society of Trust and Estate Planning (STEP), Delia is qualified to advise on family inheritance and succession issues and has proven experience in advising clients on matters such as inheritance tax, trust and estate planning and trustee related matters. We give a warm welcome to Delia and her team and we look forward to building on her Private Client expertise as we move forward together."
A career that started at Touche Ross
Delia Orme began her career at Touche Ross in the firm's entertainment sector team before moving to Allen Baldry as a Partner in 1988, a firm which eventually become part of Morison Stoneham. In 1999, Delia set up on her own and has in this time built a successful tax advisory practice.