Alliott Group enters Russian professional services market with appointment of ASB Consulting Group
Alliott Group extends its coverage to Russia with the admission of Top 50 federally-ranked accounting and law firm ASB Consulting Group.
Leading international business alliance Alliott Group has made a significant push into the Russian legal and consulting marketplace through the appointment of one of Russia Top 50 firms based in Moscow, ASB Consulting Group.
The agreement between the two organisations enables both parties to make further progress towards their respective strategic objectives. For Alliott Group, one of the world's largest multidisciplinary alliances of independent firms with 160 members in 65 countries, this latest appointment expands its legal, audit and accounting membership to another of the world's key economies. For ASB Consulting Group, affiliation with a global group provides their fast-growing firm of 56 people with access to the reach and resources needed to accelerate the development of their business into international markets.
Founded in 2010 by Roman Margulis and Tatiana Lukyanova, ASB Consulting Group has quickly established itself as a firm to watch in the Russian professional services sector, particularly in the venture capital and new technologies sectors of the market. The firm provides solutions to clients' complex domestic and cross border challenges by blending expertise in tax planning and optimisation, corporate law, contract law, labour law, investment deal and holding company structures, IP, auditing, accounting and litigation.
Among the firm's achievements since its foundation is the structuring of over 200 deals in 32 jurisdictions, the creation and legal structuring of 20 venture capital funds, and the registration of over 300 patents, trademarks and licenses for their clients. Russian rating agency RAEX rates the firm as one of Russia's largest consulting and accountancy outsourcing companies. ASB Consulting Group is a member of the Russian Venture Capital Association (RVCA).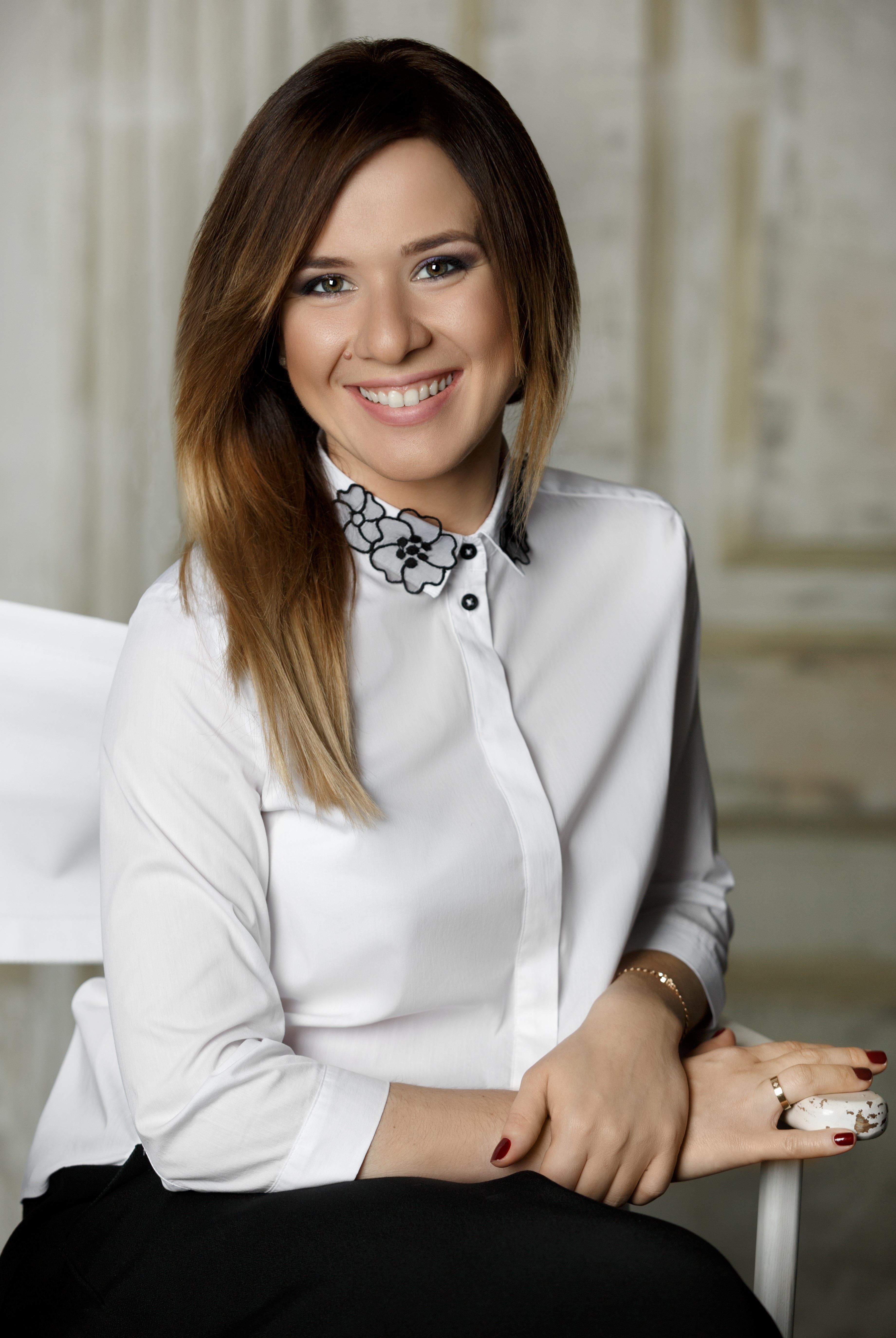 Speaking on their admission to Alliott Group, Co-Founder and Partner Tatiana Lukyanova comments: "In less than a decade, we have achieved incredible growth and are proud to be named among Russian Top 50 law firms. We have a very international outlook on business growth- joining Alliott Group is the next logical step to accelerating our global growth by expanding our reach to other trusted professional firms in different jurisdictions. We are already busy collaborating with member firms in different locations across Europe, the Americas and Asia and are developing valuable relationships that will strengthen our firm and support our clients."
Alliott Group COO Giles Brake adds: "Appointing firms of the right calibre is critical to achieving our objective of expansion to 100 countries by the end of 2021. We targeted the appointment of a member firm in Moscow that could combine technical proficiency with a strong appetite for international collaboration. We are delighted that we will now be represented in one of the world's most important cities by ASB Consulting, a firm that has these attributes and much more and that can offer many of the services needed by the international investor in Moscow from under one roof. The professionals at ASB Consulting are already proving themselves to be a real asset to our international group."
You might also be interested to read...