Montgomery Coscia Greilich announces tax promotions
Dallas/Fort Worth CPA member Montgomery Coscia Greilich has promoted five of their tax staff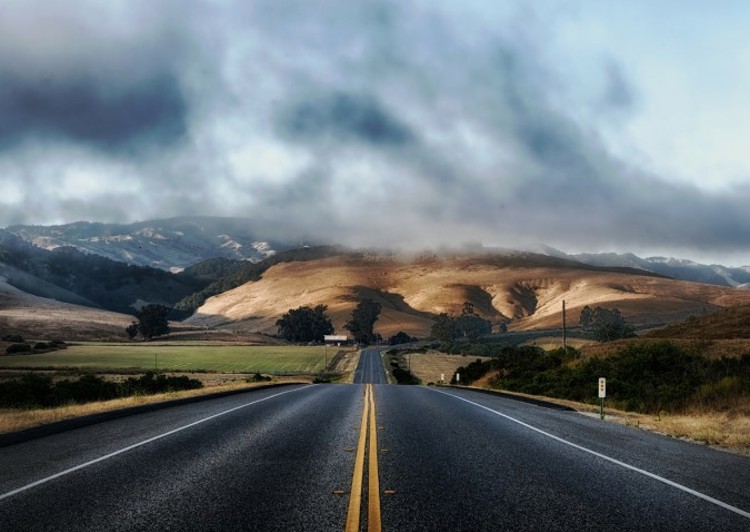 Montgomery Coscia Greilich LLP (MCG), Alliott Group's CPA member firm in the Forth Worth/Dallas area, has announced five staff promotions in its tax team. The following people have recently progressed their careers:
Chase Murphy: appointed senior tax manager
Klara Hildebrand and Michael Pham: appointed tax managers 
Caitlin Pritchard and Blake Palmer: appointed tax senior associates. 
Congratulations to all those who have been promoted within MCG, one of the fastest-growing accounting firms in the United States and a firm that is ranked as one of the Top 100 Firms in the nation by Accounting Today and Inside Public Accounting.