UK lawyers open sixth office in Chelmsford
Ellisons' new office opening comes on the back of huge expansion for the firm over the last four years.
UK law member Ellisons Solicitors is delighted to announce the opening of their sixth office in Chelmsford, Essex. The new office provides a full spectrum of commercial property, corporate and personal legal services. 
The expansion to Chelmsford is a natural progression for the firm which already has offices in Colchester, Ipswich and Tendring and follows a strategic decision taken in 2017 to expand along the A12 corridor. Ellisons has nearly doubled in size over the past four years.
Ross Wiltshire (commercial property) and Paul Forsyth (corporate and commercial), who are both local to the area and partners in the firm, will lead the Chelmsford team. 
Paul and Ross are supported by solicitors with over 30 years of collective experience and a wide range of expertise including secured lending, insurance litigation, insolvency, dispute resolution, property litigation, wills, probates, trusts and property.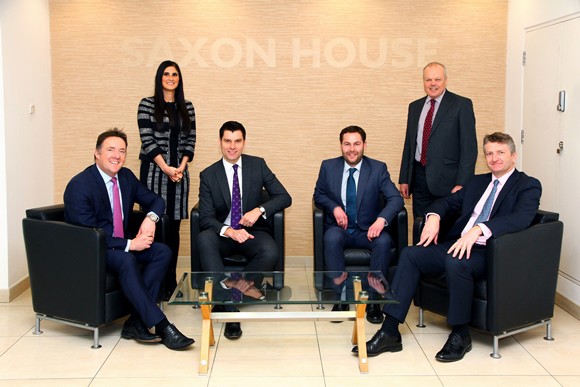 Guy Longhurst, Senior Partner, comments: "We're delighted to have opened the Chelmsford office. We are looking forward to bringing our exceptional service standards, and philosophy of providing straightforward, clear advice to our existing clients and contacts in the Chelmsford area, as well as the wider marketplace. Chelmsford is also an excellent location for the [...] further development of our International Business team, led by partner, Seamus Clifford. This is an exceptionally exciting time for the firm, and a very positive start to 2018."
For more information
Contact Guy Longhurst at Ellisons Solicitors.