Second speaker confirmed for EMEA Regional Conference: Award-winning journalist and broadcaster, Joe Lynam
We are delighted to announce details of our second confirmed speaker for our upcoming event in Budapest.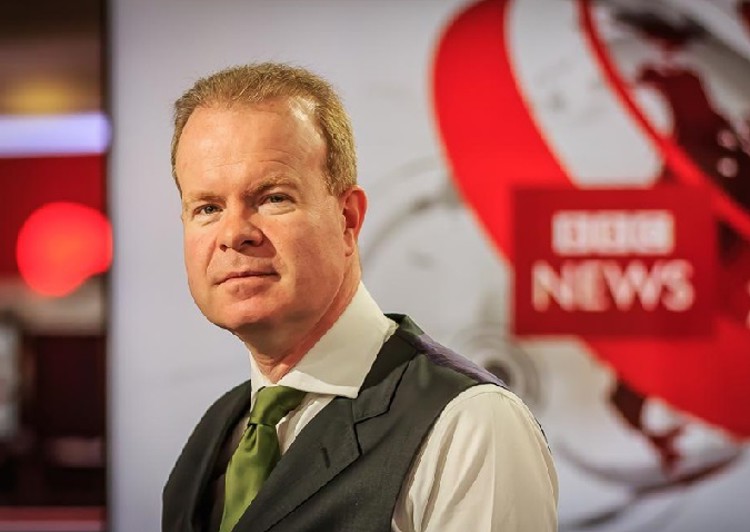 With 79 days to go, we are pleased to unveil our second speaker at this year's EMEA Regional Conference: respected BBC broadcaster and moderator, Joe Lynam.

Joe was the BBC's Business Correspondent for a decade and now presents the current affairs show 'The Newsroom' on the BBC World Service and presents on the BBC News Channel. 
Joe will lead a panel session on the first day of the conference titled Should Business Prepare for De-Globalisation & Major Disruption From Tackling Climate Change? 
Joe adds: "Political pressure is forcing many 'western' economies to rethink how they do business. For two decades, some of your clients have been able to look outwards to cut costs and earn profits- we called it 'globalisation'. But that left some in our societies behind. In response, they voted for populist parties and individuals who promise less openness. Brexit is evidence of that.

"Furthermore, the urgency of climate change means 'jet setting' may become less of an option for many workers. How should you and other business leaders respond? Should overseas staff simply be repatriated? Or can we ignore these political pressures and continue with our globalised way of working? Perhaps though, there's a third way?" 
Joe has won many awards for his original journalism and has travelled the world with the BBC covering many of the events that have shaken Europe in the last 15 years such as the financial crisis (2007-2010), the Eurozone crisis (2010-2013) and more recently, the economic and political fallout of the Brexit referendum.
The scourge of Disinformation and 'fake news' are other areas that Joe has spent time investigating and reporting on, learning the methods used by local and foreign 'bad actors' in spreading deliberately false information.
RELATED CONTENT
We look forward to Joe's insights and stories enriching this year's EMEA Regional conference and enabling you to return home with a clear understanding of the trends, including of course Brexit, that are likely to impact the business of your clients in the next 12 months. Registration for this event is now open.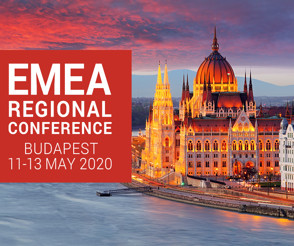 Registration opening soon!