Alliott Group to co-sponsor FEM EMEA Summit, Europe's premier event for global mobility professionals
Alliott Group's Global Mobility Services Group will once again be a co-sponsor of the Forum for Expatriate Management's flagship event in Europe.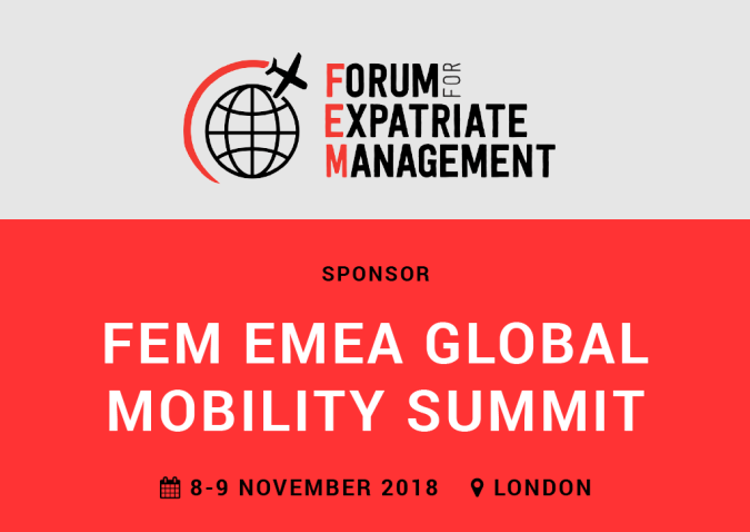 Alliott Group will once again be a sponsor of one of the global mobility business community's major events in the European region, the Forum for Expatriate Management's 2018 EMEA Global Mobility Summit.
Our participation will aim to further establish the Alliott Group name among global mobility, tax and HR directors working for global employers who need help complying with the tax, payroll and legal matters that arise when moving their workers across geographic borders.
The event takes place from 8-9 November at the InterContinental London at The O2 and is expected to attract 350-400 global mobility and HR directors from international companies with operations in the Europe, Middle East & Africa region.
As co-sponsors of the summit, Alliott Group members from Australia, the UK, USA, Belgium, Germany and the Netherlands will be delivering a 40-minute seminar on the tax and legal compliance issues involved in moving assignees from one region to another.
An Alliott Group stand (F7) in the conference's expo area for the duration of the event will also ensure a strongly branded presence and a meeting point where members can discuss new business relationships with potential clients and collaborative partners who can add further value to Alliott Group's Global Mobility Services offering.
Join us in London
Alliott Group members and strategic partners in the EMEA region (and outside) are invited to contact Head of Worldwide Marketing Giles Brake to find out more about how they can benefit from participation in this highly targeted opportunity.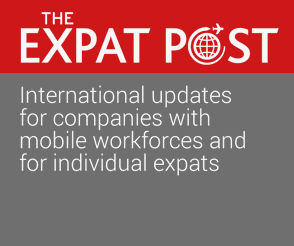 An essential read for today's mobile workforce