Alliott Group members co-sponsor Europe's leading global mobility event in Amsterdam
20 members from across EMEA, Americas and APAC will represent Alliott Group on 7 March at Forum for Expatriate Management' Amsterdam Global Mobility Conference.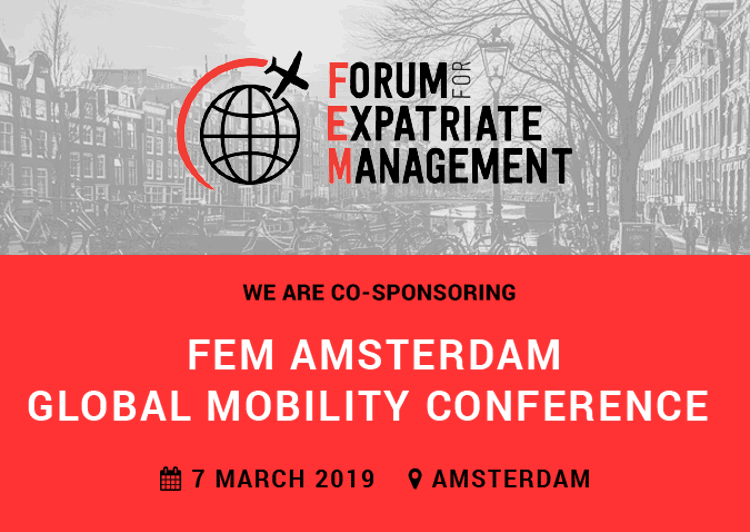 On 7 March 2019, over 20 accounting and law members from 13 member firms out of 10 countries joined forces under the Alliott Group/Global Mobility banner to co-sponsor the annual Forum for Expatriate Management (FEM) Amsterdam Global Mobility Conference.
Taking place at the Hotel Okura in Amsterdam, this one-day conference brought together over 300 global mobility and HR professionals from some 100 international companies with expatriate populations. Attendees came from across Europe and from a variety of industries including Retail, Energy, Shipping, Manufacturing, Logistics, IT, Management Consultancy, Auditing, Pharmaceuticals and more. Companies represented include IKEA, Booking.com, Nike, Heineken, Unilever and Samsung.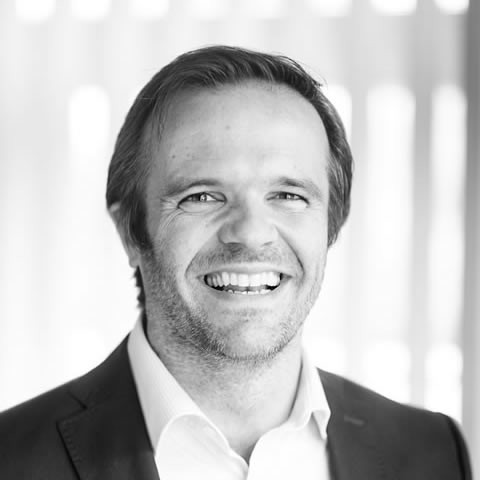 The FEM Global Mobility Conference forms an integral part of Alliott Group/Global Mobility's 'go to market' strategy which is aimed at developing visibility of the specialist local expertise available to clients in most of the world's commercial centres. Indeed, Alliott Group's team of collaborative, trusted advisers are active across 65 countries in the fields of policies, procedures, immigration, tax and social security. We are positioned perfectly to make that vital difference to the success of our clients' assignments.
Alliott Group's investment and involvement in this event extended to not only an exhibition stand but also to sponsorship of the pre-event drinks reception. Most importantly, however, two of the alliance's global mobility specialists, Laura Butcher (Sherrards Solicitors, UK) and Stéphanie Lasschuijt (Borrie Expatriate Services, Netherlands) stepped up to the mark to deliver a 40-minute keynote presentation. Their session highlighted the biggest headaches clients are currently facing, drawing on real case studies to provide practical advice and address the typical questions currently being asked by their clients in today's uncertain political and economic environment.
Alliott Group COO, Giles Brake, comments: "There was a real buzz at yesterday's event and our team had the opportunity to network face to face with a number of clients and key suppliers to the industry. Although not familiar with Alliott Group, many of those we spoke to were very pleased to discover us and to learn about how we, rather than or or at least in addition to the big firms, can help them to manage the nuts and bolts of their global mobility programmes. While everyone worked hard, we all had the opportunity to socialise and to strengthen our relationships. Once again, we have succeeded in advancing our Global Mobility offering to a new level."
A big thanks to immigration expert Laura Butcher of Sherrards and Stephanie Lasschuijt of Borrie who combined to give a very professional and authentic presentation in the main auditorium. 
The representative member firms in Amsterdam forming the international team included: Sherrards Solicitors and Alliotts (UK), Lawrence Cheung CPA Company (Hong Kong), Tax Consult (Belgium), audalis (Germany), SobelCo and Farkouh, Furman & Faccio (USA), Borrie Expatriate Services (Netherlands), Rothenbuchner & Partner (Austria), B4LEX and BES Associati (Italy), Fehér and Partners (Hungary), Guggenheim et Associés (Switzerland).
You might also be interested to read...