First speaker confirmed for EMEA Regional Conference: Speaker, author and futurist Mark Lee
We are delighted to announce details of our first confirmed speaker for our upcoming event in Budapest.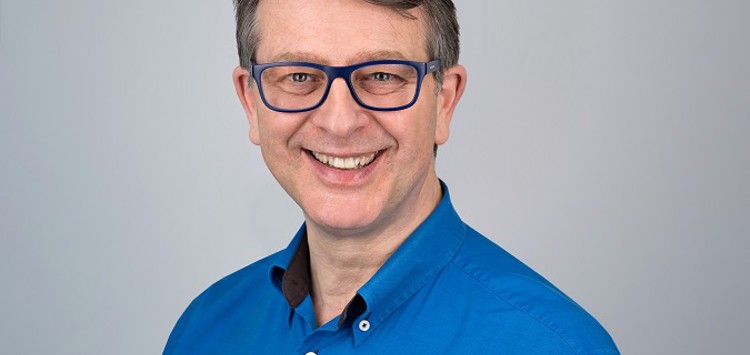 With 84 days to go until our 2020 EMEA Regional Conference in Budapest (11-13 May), we are delighted to announce Mark Lee, FCA, as our first speaker on the programme for this year's flagship event for the EMEA region.
Mark promises something very special, maybe even a bit magical (all will become clear soon!), to the 100+ accountant and lawyer Alliott Group members expected to gather at the Corinthia Hotel.
'The Secrets to Generating More of the Referrals You Really Want' will be the subject of an entertaining keynote and roundtable discussion on the afternoon of Tuesday 12th May. Mark will explain why having a strong referral network within and beyond Alliott Group is more important than it has ever been. Moreover, he will walk us through how we we can get more referrals that play to our strengths and that involve working with the type of clients we like working for and that will pay the fees we are worth.
Giles Brake, COO of Alliott Group adds:
"We have spent much time creating a blend of education and inspiration for this year's event. Mark comes highly recommended to us- we are confident that we will all be entertained and inspired and return with new ideas on how to drive more recommendations and referrals, the two largest sources of new work for professionals. Registration for this event opens very soon and other speakers will be announced in the coming weeks."
RELATED CONTENT
Alliott Group's membership grew significantly in 2019, with 19 accounting and law firms joining the alliance, along with 2 'Preferred Partner' members. Already in 2020, the alliance has welcomed five new law firm members, with several other independent firms set to join the group within the next month.
In view of the 17 firms that have joined in the EMEA region in the last 15 months, we are anticipating a record turnout in Budapest and another successful networking opportunity for medium sized firms looking to improve and grow their firms using the reach, resources and relationships offered by Alliott Group.
For more information
To find out more or to indicate your intention to attend, please contact Jenny at the Executive Office.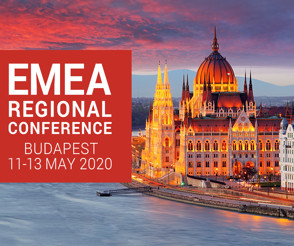 Registration opening soon!