Foreign exchange Preferred Partner HiFX joins forces with XE
Please note that our FX Preferred Partner HiFX is now called XE.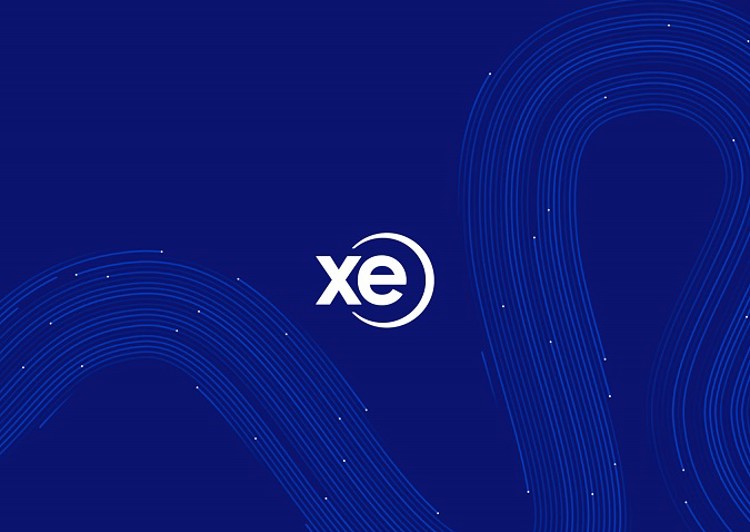 We are pleased to announce that our foreign exchange Preferred Partner HiFX have completed their journey and have joined forces with XE, the world's trusted currency authority which was established over 25 years ago.
People across the world transferred over US$2 billion with XE in 2018 and XE holds a 5 star Trustpilot score of 9/10.
By working with XE, members and their clients can expect the same quick, easy and secure money transfer services, supported by a comprehensive range of currency products.
It is a smooth transition and your new contact at XE, Eleri Howe, advises members to simply introduce XE to their clients rather than HiFX.
Download an infographic about services provided by XE. 
Furthermore, any clients previously working with HiFX can access all their account information, such as recipient details and transaction history, through their XE Money Transfer account to which their details have been transferred. Their login details remain the same.
XE: The many advantages for your clients
The same great value rates as HiFX
Zero fees on all money transfers
Excellent customer service
Expertise from a company with over 25 years' experience as the world's trusted currency authority
Online transfers, Forward Contracts and Market Orders.
Get in contact with XE
Contact Eleri Howe (Eleri.Howe@xe.com), your dedicated account manager at XE, for more information on how XE will add value to your clients' foreign currency transactions.