Global Mobility Services Team contribute to Forum for Expatriate Management European Conference
Alliott Group's Global Mobility Services Team contributed to the buzz at last week's FEM global mobility conference in Amsterdam.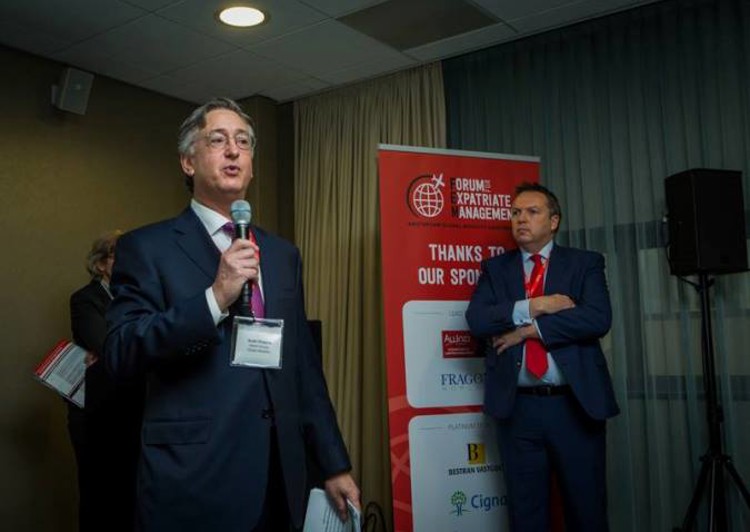 Alliott Group's Global Mobility Services Team put down a marker at the Forum for Expatriate Management European conference in Amsterdam last week, positioning itself as an alternative solutions provider for HR, tax and global mobility directors working for global employers. 
The conference was bursting at the seams with over 300 delegates and speakers coming together from 15+ countries to attend FEM's first dedicated European conference to discuss a huge range of topics important to those setting up and managing global mobility programmes.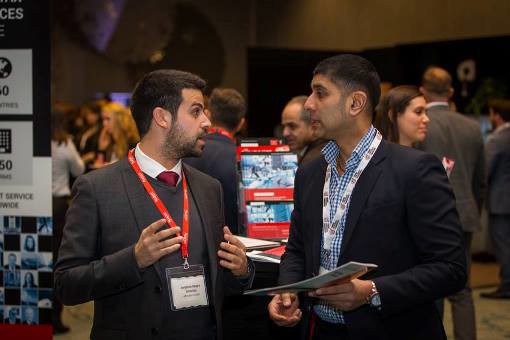 Alliott Group members from eight firms (ABV Advogados, Alliotts, Audalis, Borrie, Dixcart, Kleopas Alliott, Tax Consult and Weber Shapiro) and 10 jurisdictions combined to present a lively session on the important of an integrated approach to managing the tax and legal risks of cross border assignments. There was standing room only in the conference hall as Luc Lamy, Fred Krabbendam and Sergio Almeida each discussed the integrated areas of employment taxes, social security and employment law.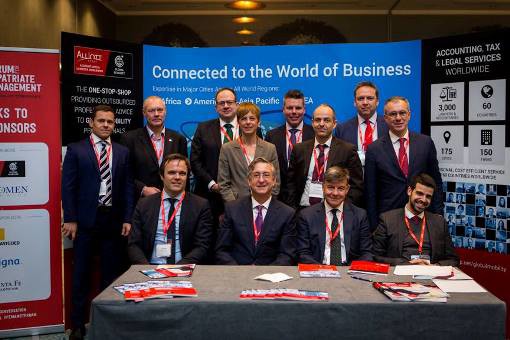 The buzz continued throughout the day with members of the team manning an expo stand which provided the opportunity to network with executives from multinationals including E.ON, Centrica, Booking.com, Philips, Heineken and Unilever.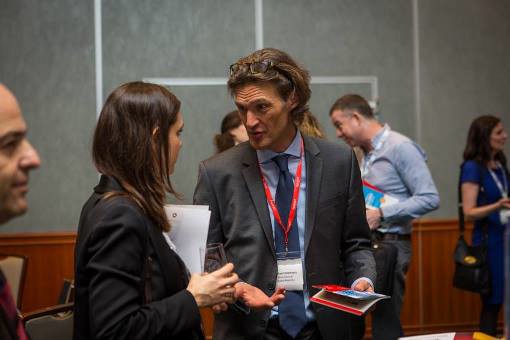 Alliott Group CEO James Hickey comments: "This was an important step forward in promoting the Alliott Group brand name and taking our global mobility offering to market. The growth of our special interest groups is an important part of our strategy to drive more business into the group. Thank you to everyone for their time and energy, particularly Scott Shapiro who traveled to Amsterdam all the way from New Jersey." 
For help and advice on global mobility
Contact Giles Brake at the Executive Office or view our global mobility website. 
You may also be interested to read...