IPA Best of the Best Firms 2019 includes three Alliott Group North America accounting members
INSIDE Public Accounting's Best of the Best Firms 2019 benchmarking report includes Bowman & Company, Walter & Shuffain and Prasad & Company.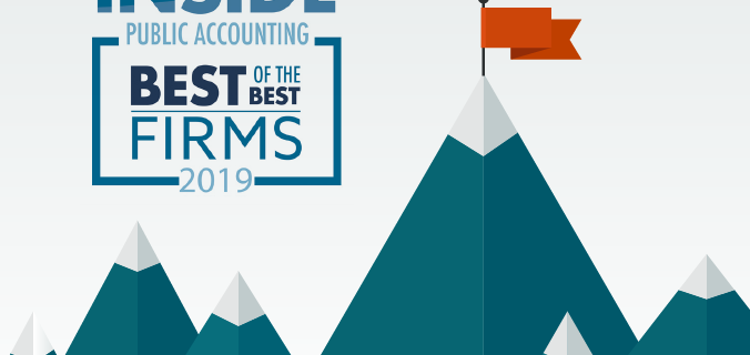 The 2019 "Best of the Best" benchmarking report from INSIDE Public Accounting has been ranking the highest performers in the accounting profession for the last 25 years. The report uses a proprietary formula of over 50 financial and operational metrics linked to growth, operational efficiency, professional development, reinvestment, governance, productivity, low staff turnover and partner alignment. 
550 US and Canadian firms participated in the 2019 Survey and Analysis of Firms with only 65 firms being highlighted in the report as being "Best of the Best" firms. Their Best of the Best lists include 50 firms above $5 million, 10 firms under $5 million and five Canadian firms. 
Among these illustrious firms which INSIDE Public Accounting describes as "top performers" are the following three Alliott Group North America member firms:
Bowman and Company (Stockton, CA)
Prasad and Company (Toronto, Ontario)
Walter & Shuffain (Boston, MA).
Publisher Mike Platt comments: "The Best of the Best firms are top performers across a range of success factors. They are well managed, profitable, efficient and growing, with a strong commitment to developing future leaders and finding new ways to solve client problems." 
Giles Brake, COO of Alliott Group adds: "We congratulate all of our member firms on achieving Best of the Best status. Bowman and Company and Walter & Shuffain have both featured in the report for at least the last three years. I am also delighted for the team at Prasad and Company which is achieving great things in Toronto."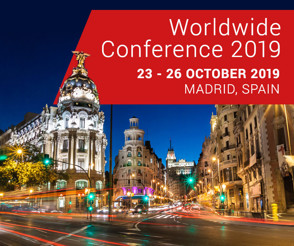 Registration now open for Alliott Group's biggest event of 2019