Appointment of full service national law firm expands Alliott Group's presence in India
Alliott Group extends its law coverage across India with the appointment of national firm King Stubb & Kasiva.
Full-service pan-Indian law firm King Stubb & Kasiva ('KSK') has agreed to join Alliott Group, one of the world's fastest-growing alliances of law and accounting firms. The appointment enables KSK to offer a comprehensive range of legal services to the clients of Alliott Group member firms across the world in many of India's major cities.
Founded in 2004, KSK has grown quickly, particularly in the last three years, increasing its headcount to 120 and expanding its network of offices beyond New Delhi to Bangalore, Chennai, Hyderabad and Mumbai.
The firm represents a wide range of clients that include large and small businesses, governments and individuals across a multitude of sectors including insurance, automobiles, technology, pharmaceuticals, industrials and infrastructure.
Giles Brake, Alliott Group's COO, comments: "We are thrilled to welcome KSK to the alliance. They serve an impressive range of clients that include many household names and bring a heavyweight presence to our legal membership in the world's second-fastest-growing economy. KSK is an important cornerstone of our legal membership in Asia and internationally."
KSK has a significant transactional practice with expertise including corporate and securities law, M&A, securitization, intellectual property, funds and other pooled investments, bankruptcy and corporate reorganization, bank and commercial lending, public finance, real estate, labour, tax, and trusts and estates. Furthermore, the firm offers its clients extensive litigation experience in regulatory, trial and appellate matters across almost every area of substantive law.
Interaction with the alliance's 160 members in 65 countries, all of whom do not compete directly with one other, enables KSK to develop new business opportunities and revenue sources internationally. Just as importantly, KSK has expanded its reach to a significant number of new jurisdictions around the world where Alliott Group has already appointed other leading local firms.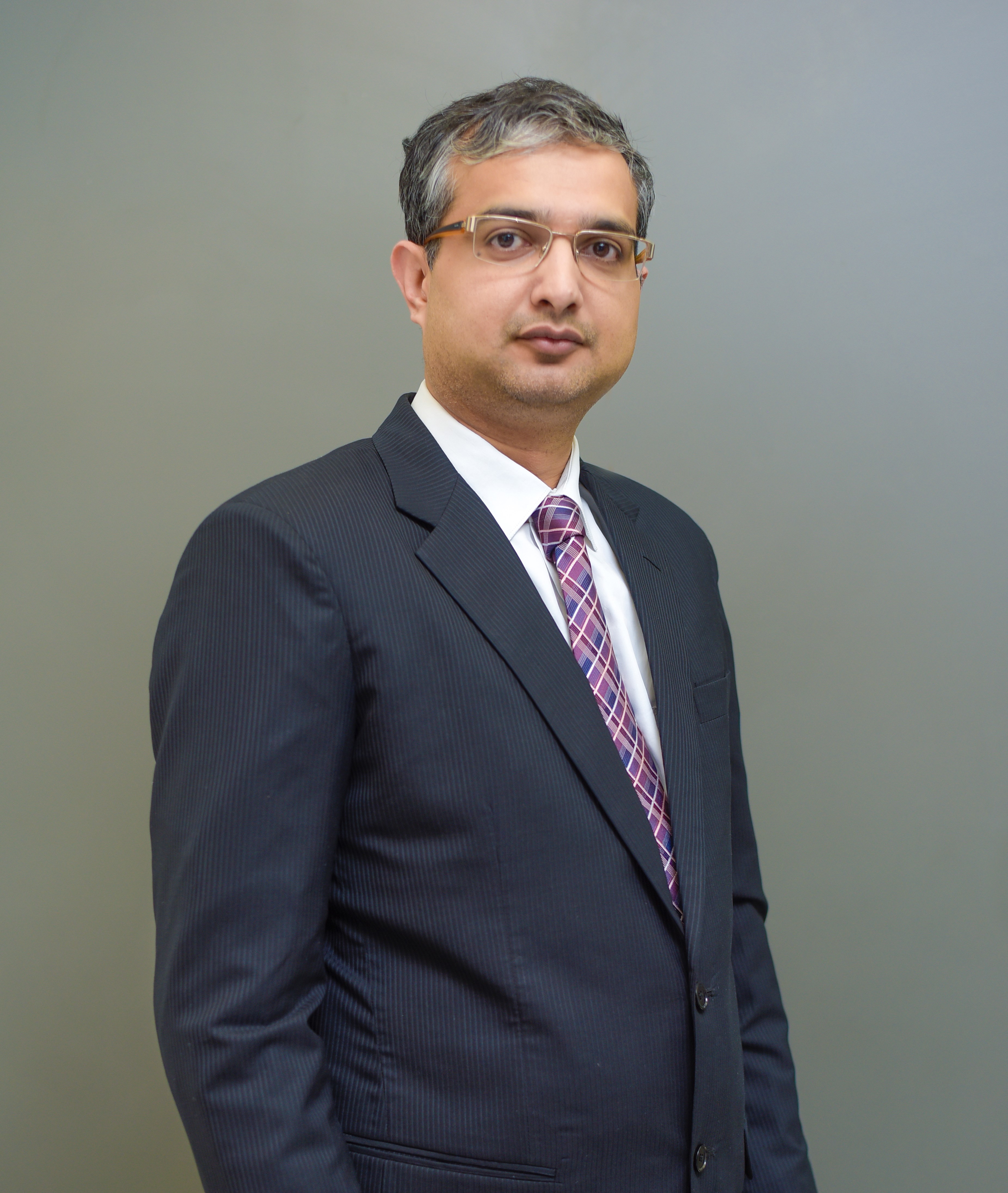 Commenting on their admission to the alliance, KSK Partner Rajesh Sivaswamy says:

"In an ever more globalised economy, our clientele is increasingly characterised by companies and individuals who need support locally and internationally. Access to the international resources and relationships offered by Alliott Group will drive the future growth of our firm and empower us to meet more effectively the range of cross border legal and finance related requirements of our clients."
APAC Regional Chair and Alliott NZ Director Vanessa Williams adds: "A big welcome to Rajesh and his colleagues across India. KSK's sophisticated practice, particularly in cross border M&A, sits perfectly with the legal, tax and advisory expertise on offer to clients from Alliott Group member firms around the world. KSK is in good company and we will all benefit from the synergies and opportunities we can create together in the global marketplace. We are looking for further law firms to join the alliance in the APAC region and encourage independent law firms that want to win and service international clients with greater confidence and effectiveness to come forward."