Growth continues for Sherrards with latest partner appointments
London lawyers Sherrards Solicitors strengthen corporate and litigation departments with recent round of partner appointments.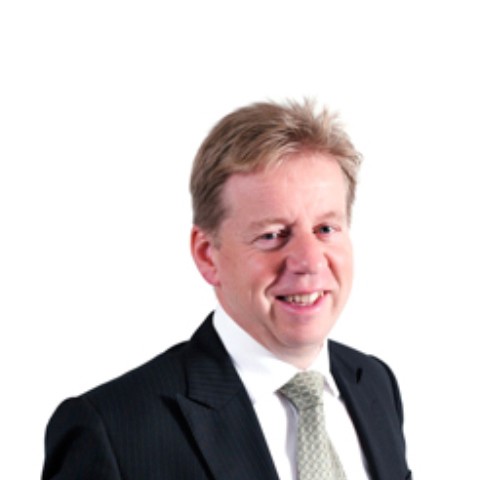 "Attracting and retaining the best legal talent to work with our growing and diverse client base is critical to Sherrards' success. Our modern working environment and the office locations next to City Thameslink and St Albans City station, with a 30 minute journey between the two, is proving very attractive to both clients and lawyers. Andrew's promotion and Michael's recruitment is a great step forward for Sherrards."
Alasdair McMillin
Growth continues at Sherrards Solicitors, as the firm, based in London and St Albans, Hertfordshire, has promoted Andrew Cooke to partner in their corporate team and recruited partner Michael Lewis to head up their property litigation team.
Andrew Cooke promoted to partner
Andrew Cooke has been at Sherrards for five years - his promotion further strengthens the firm's corporate team. He led the team advising Lords Builders Merchants on the acquisition of the majority share capital in Hevey Building Supplies at the end of last year. Reflecting Sherrards' strong international outlook, Andrew is also the official legal adviser to the Taipei Representative Office in the United Kingdom. He also has a particular focus on the fintech sector.
Michael Lewis joins the partnership
Michael Lewis joins the firm as partner after spending much of his career at international law firm Clyde and Co, and has a strong reputation in the retail sector. Michael brings over 10 years' experience of working with property clients particularly developers, retailers and high net worth individuals.
Success in attracting and retaining high calibre legal talent
Sherrards has been on a successful recruitment drive in the last 18 months following moves to modern, open plan offices in London and St Albans over the last 18 months. Asha Ngai joined the property team as a partner in 2017 and was followed by Caroline Vernon at the beginning of 2018 as a partner from CMS Cameron McKenna. The firm is also pleased to announce that Isabel Wolfe Barry will be arriving in June from Howard Kennedy as senior associate.
Alasdair McMillin, Managing Partner comments: "Attracting and retaining the best legal talent to work with our growing and diverse client base is critical to Sherrards' success. Our modern working environment and the office locations next to City Thameslink and St Albans City station, with a 30 minute journey between the two, is proving very attractive to both clients and lawyers. Andrew's promotion and Michael's recruitment is a great step forward for Sherrards."