AKONSEIL joins Alliott Group as the alliance's accounting firm member in Morocco
Appointment of Moroccan accounting firm AKONSEIL increases Alliott Group's reach to 64 countries and 160 cities across the EMEA, Asia Pacific and Americas regions.
Moroccan firm AKONSEIL has been admitted to the membership of Alliott Group, an international alliance of accounting and law firms. The group's members can now refer their clients to a tried and tested firm of Certified Public Accountants in one of Africa's most important economies.
AKONSEIL's appointment increases the reach of the alliance's independent local member firms to 64 countries and 160 cities across the EMEA, Asia Pacific and Americas regions.
Ouassim Akil, the firm's managing partner and formerly of PwC Morocco, adds: "Our firm has had an international orientation since we started up in 2013. Joining an alliance is a key part of our strategy to build a strong international client development service line. Alliott Group was our preferred choice due to its dual membership of accounting and law firms which offers greater potential in terms of driving new business opportunities. We expect this new partnership to add further value to the services we offer to local and foreign clients."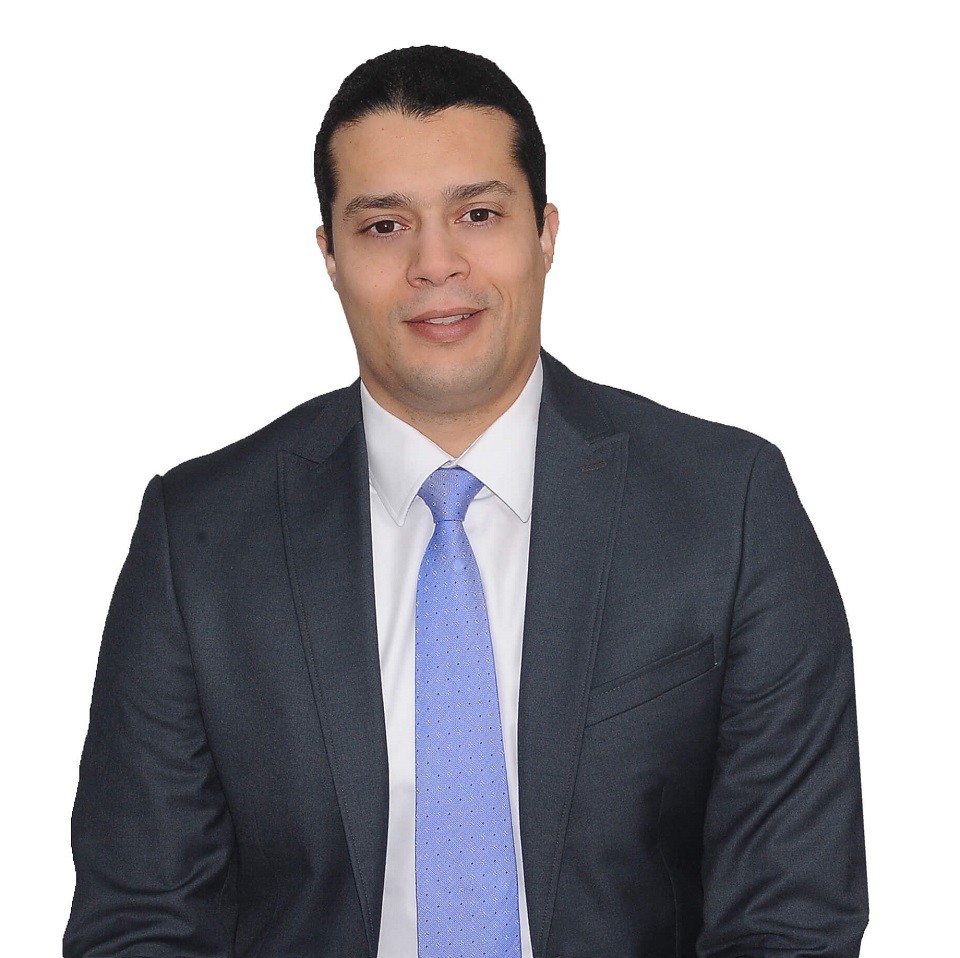 The firm's main service lines include Tax, Accounting & Payroll services, Corporate Financial Advisory and Audit with particular emphasis on sectors such as pharmaceuticals, retail, manufacturing, construction, real estate and transportation.
The firm's affiliation also ensures AKONSEIL's professional staff will gain greater proficiency in international practice standards and the insights needed to develop a global mind-set. The backing of a global professional services brand also gives AKONSEIL the resources with which to develop an international market profile.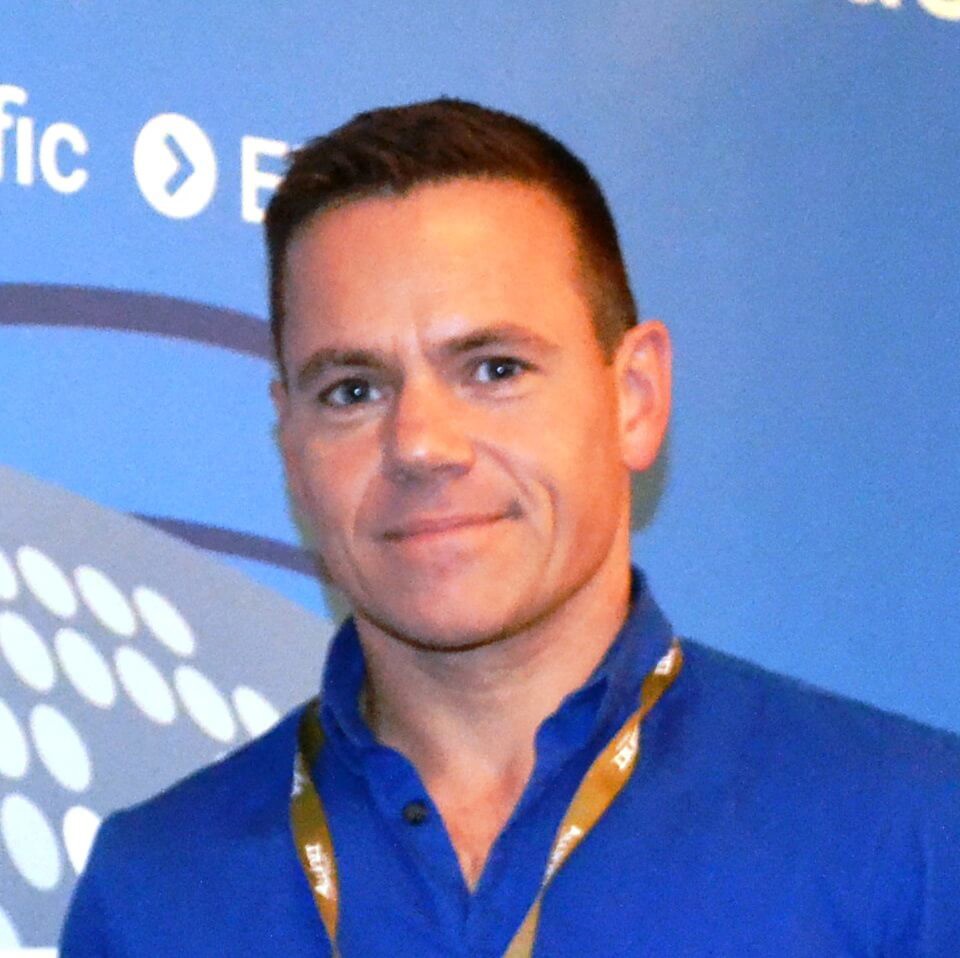 Giles Brake, Alliott Group's COO, adds: "Achieving a stronger presence in Africa is very important to the future of Alliott Group. We are excited that AKONSEIL has chosen Alliott Group as their strategic global alliance partner in Morocco."
Alliott Group now has coverage in seven countries on the African continent: Egypt, Nigeria, Senegal, South Africa, Tunisia, Zambia and now Morocco. The group hosted its inaugural African Meeting in Johannesburg in September 2018.
According to The International Monetary Fund's latest World Economic Outlook report, Morocco is Africa's sixth largest economy. The country is also ranked 60th out of 190 countries in the World Bank's Ease of Doing Business index.