Associate promotions at Alliotts recognise contribution of home-grown talent
Luke Bath and Nick Watterson have been promoted to associate status at Alliotts
London and South East accounting firm member Alliotts has announced the internal appointment of two associates to the practice: Luke Bath formerly a manager in their London office, and Nick Watterson, a manager in their Guildford office.
Luke and Nick join a team of experienced associates working alongside the partners to deliver specialist advice and services to businesses and individuals.
The appointment of Luke and Nick recognises their exceptional contribution to the development of key sectors within the firm and their delivery of innovative solutions to clients.
Nick Watterson 
In addition to coordinating assignments for a variety of clients from international fast growing tech businesses to charities, Nick has grown the firm's games and apps sector, developing an accounting package specifically for games and apps businesses. Nick also advises on R&D tax relief and Video Games Tax Relief.
Luke Bath
Day to day, Luke manages one of the specialist business services teams, delivering outsourced services to UK and international clients; as an expert on Xero and cloud accounting, and the utilisation of Xero add ons, Luke's mission is to help clients work smarter and operate more efficiently by advising on apps and tech solutions.
What makes these appointments particularly special is that both Nick and Luke trained and qualified at Alliotts.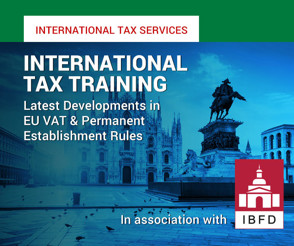 Join us in Milan on 19th October