Don't wait to get paid: Take up this great offer from QuickFee
Strategic partner QuickFee is offering a deal that may help your firm to win a new client or reward an existing client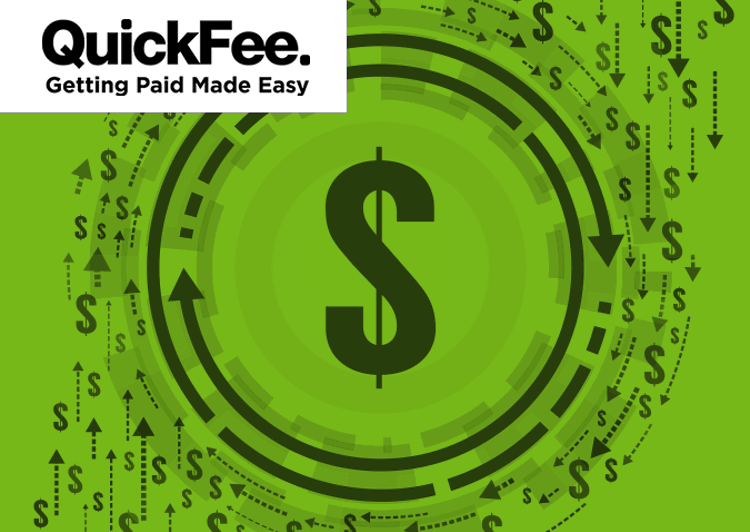 Alliott Group strategic partner QuickFee helps many leading professional firms to improve their cash flow and get paid on time. According to Bruce Coombes, CEO at QuickFee, and a recent speaker at a number of our conferences, "The average accounts receivable in a professional accounting or law firm is 66 days, over two months!". 
The offer
Through our QuickFee partnership, we are able to extend a benefit to our North American member firms that could help you to win a new client, reward a good client, or simply give a client who needs it more time to pay. 
QuickFee will provide interest free loans to Alliott Group member firms that join QuickFee. Essentially, they would let your firm offer two free six month loans of up to $30,000 each to two different clients.  These will be provided at no cost to your firm or your client.
There are no catches - this is a way for your firm to discover how easy QuickFee is to use. We are confident that once you see how easy QuickFee is to use, you will continue to use their service to improve your cash flow. 
Take advantage
To take up this offer, members should contact James Hickey who will put you in direct contact with Bruce Coombes.