Singapore accountants Precursor invited by Government minister to launch of country's 2020 professional services sector roadmap
KG Tan, managing partner of Precursor in Singapore, was praised for the efforts of his firm in leveraging technology to drive digital transformation both internally and with clients.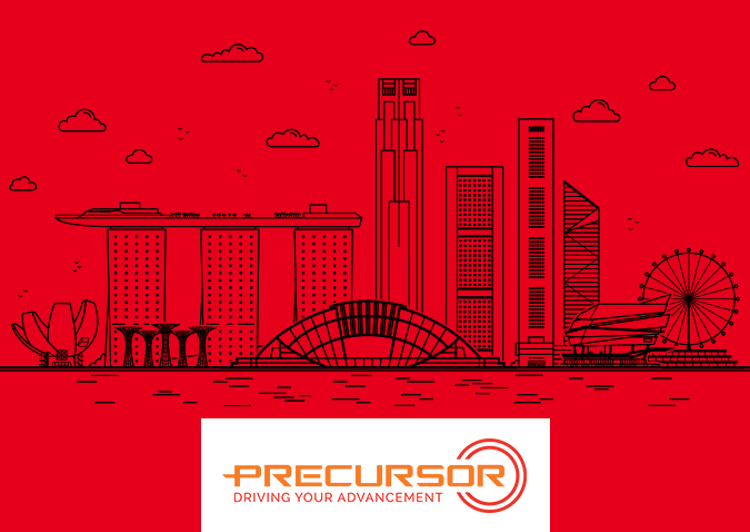 KG Tan was invited an industry guest to last week's launch of the Professional Services Sector Roadmap by the Singapore Government's senior minister for law and finance, Ms. Indranee Rajah. 
The roadmap has been launched to help boost the professional services sector and aims to generate 5,500 new jobs for professionals, managers, executives and technicians (PMETs) every year until 2020.
The sector's Industry Transformation Map (ITM) will equip workers with skills in high-growth areas such as data science, analytics and artificial intelligence.
The target is for the professional services sector to grow 4.6% each year from 2015 to reach a value-add of S$31 billion by 2020.  The ITM will include initiatives to help homegrown firms export and expand their services overseas, facilitate collaboration among companies, as well as help companies and workers build key digital capabilities. 
Precursor has taken a leading position in the country's drive towards digital transformation of the sector, setting up its own technology team to develop a cloud-based platform with applications for different accounting and audit functions.
The apps are expected to go live in the coming months, at which point the firm's staff will be able to work from home or even from clients' offices or co-working spaces, commented managing director KG Tan.
"The idea is that we do not need to have an office. We also want to be closer to clients - many start-ups and tech firms work out of co-working spaces," added KG.
Precursor also hopes to further build its platform into a marketplace for professional services applications.