Success Story: Associations - A perfect fit for CPA firms that 'think for themselves'
On reaching a pivotal stage in their development, CPA firms tend to seek out deeper professional resources and relationships that will support the needs of their clients and fuel continued firm growth.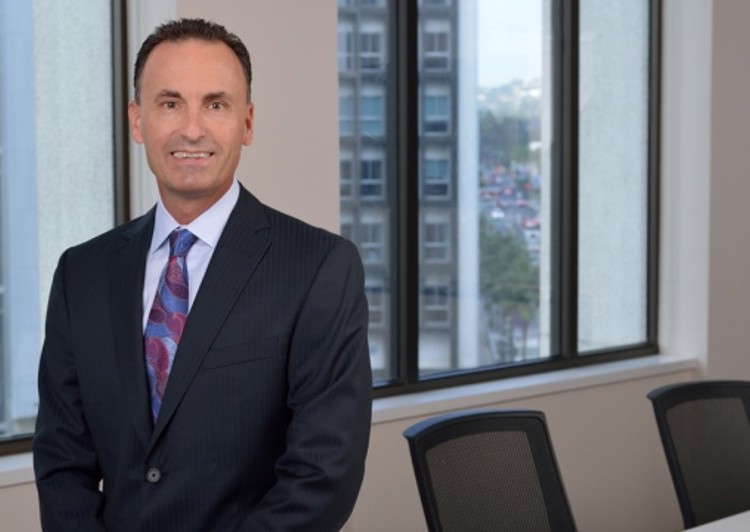 Furthermore, the growing volume of their clients' business flowing across borders has driven the expansion of national and international affiliations of independent professional services firms since the 1970s. While the plethora of groups provides choice, the selection of the right group remains a difficult and often divisive decision for many partnerships.
NSBN LLP ('NSBN'), a 21-partner Los Angeles accounting firm, faced similar market pressures back in the mid 1990s and decided to join a London based international network of accounting firms as the Los Angeles member. A few years later, and under pressure from regulators, all international groups had to take the decision to realign themselves as either a 'network' or an 'association', with each structure placing different obligations on the organisation and its member firms and imposing restrictions in terms of the amount of control exercised from the center in terms of quality control procedures and common branding.
Committed to independence
The decision of its affiliated group to go in the direction of a 'network' concerned NSBN. Ken Miles, Managing Partner at NSBN comments:
"We had concerns on several levels. Firstly, many of our partners had come out of larger network type firms - we didn't want to go back to an environment where decisions could be imposed on us from above. We like being in control of our own destiny and making decisions that are in the best interest of our clients and our staff."

"Secondly, we had spent nearly 60 years investing in our own name and a brand that resonates in our market. Being forced potentially to adopt the network's branding compromised not only our highly valued independence, but also created potential liability issues should one network firm somewhere in the world become embroiled in fraud or malpractice."

"Thirdly, we didn't want to pay higher membership fees to fund quality control procedures and common audit procedures that we didn't need. We are regulated by the AICPA, subject to Peer Review and the California Society of CPAs and are therefore very confident in our own robust technical and service standards."
A meeting of minds
A review of the firm's needs resulted in NSBN deciding that an association would provide a better fit and an evaluation process led to the firm eventually joining Alliott Group.
"Having already been in a network, we were looking for more than just a referral organisation. We were however pleasantly surprised by the range of services provided by Alliott Group and we liked their alternative business model that allows law firms to also join the group. Attending a conference as an observer allowed us to try out the group; we liked the calibre of the people we met, many of whom were facing the same challenges as us.

"There is a misconception that associations are loose, informal organisations that do not deliver a return on investment. Our experience with the Alliott Group has been different. There is a strong culture that encourages joint marketing and cross border collaboration, the formation of strong personal relationships, continued professional education and training, and the sharing of knowledge and best practices. Furthermore, our professionals have widened their circles and extended the services available to their clients to cities around the world and to many new practice areas. Rather than interfering in our affairs, Alliott Group is right behind us, providing access to marketing resources, a professional knowledge base and a non-competitive peer group of firm leaders we can call on and learn from."
A cross border business model that works
The experience of one of Los Angeles' Top 25 CPA firms shows that the appeal of associations goes far beyond their lower-cost business model - Ken Miles adds:
"Having confidence in the other members of the association is of course critical, but we have trust in Alliott Group's recruitment process and their deselection of any firms that don't perform. The bar has been set high and many of our clients have experienced the coordinated way Alliott Group members work together to bring simplicity and efficiency to cross border business,"
While association membership may not be suited to all accounting firms, for those with a more entrepreneurial mindset, or as Miles describes it, those that "like to think for themselves," the association route can provide many of the benefits of a network, but at a fraction of the cost.
Find out more about how membership will benefit your firm