Taxing the Digital Economy: 10 firms gather in Paris for International Tax Training
10 firms from across the EMEA region gathered in Paris from 16-17 May for the first international tax training session of 2019 centred around Taxing the Digital Economy.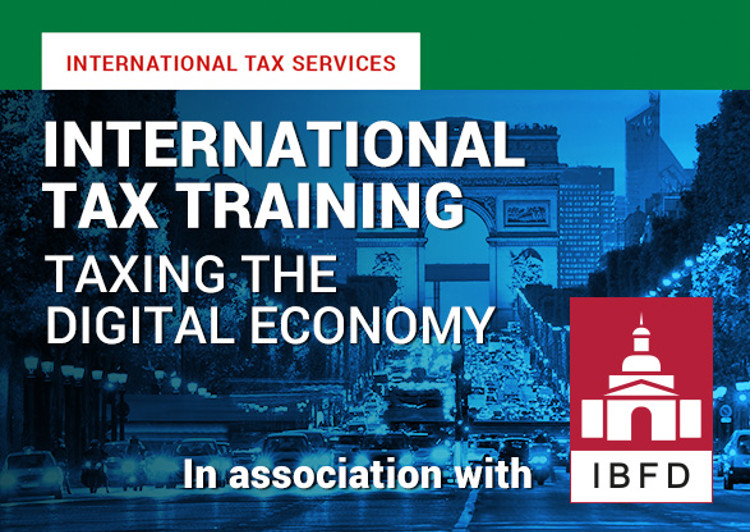 Representatives from 10 firms in 10 countries came together on 16-17 May in Paris for the Alliott Group Spring International Tax Training.
Alliott Group's biannual tax training sessions bring together members from across Europe for two main reasons: quality tax training and invaluable networking.
First and foremost, these training sessions ensure Alliott Group members stay abreast of the latest international tax developments, thus improving members' client offerings by solidifying their status as 'trusted advisers'.
This latest training day was split into four sessions led by three expert trainers from strategic tax training partner, the IFBD. The sessions focused on a variety of different aspects all relating to taxing the digital economy, beginning in the morning with the challenges involved in understanding the digital economy and the EU's proposed measures for the near future. The afternoon focused on indirect taxation of e-commerce and digital service providers and transfer pricing of digital transactions. 
Previous training programmes have taken place in Milan, Prague and Amsterdam and covered topics including the latest developments in EU VAT & Permanent Establishment Rules, post-BEPS international tax structures, and transfer pricing.
A second crucial draw for attendees is the networking opportunity provided by a smaller, more focused group setting. Delegates spent the Thursday evening at a dinner organised and hosted by local accounting member firm Cogesten. This provided an opportunity for attendees to strengthen their relationships with fellow Alliott Group members, ensuring members left on Friday with not only new expertise but stronger relationships with members with whom they can collaborate to better service existing clients and win new ones.