BERJEBLAWYERS extends services to global marketplace through Alliott Group membership
BERJEBLAWYERS has been appointed as the exclusive law firm member in Tunisia by Alliott Group, one of the world's largest multidisciplinary alliances of independent professional services firms.
Alliott Group, a collaborative international alliance of law and accounting firms in 165 cities and 63 jurisdictions across the Americas, EMEA and APAC regions, has continued its growth into the African professional services market with the appointment of BERJEBLAWYERS as its exclusive law firm member in Tunisia.
Established in 2003 in the country's capital Tunis, BERJEBLAWYERS has enjoyed steady growth to become one of the country's Top 10 firms and now employs 30 people including six partners.
Giorgio Marcolongo, Alliott Group's EMEA Chair, comments: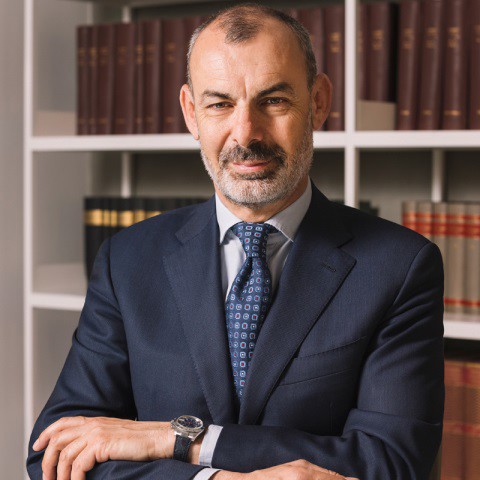 "We are pleased to welcome all of the staff at BERJEBLAWYERS to Alliott Group. There is clear alignment between what the firm needs from an alliance to accelerate the growth of their business and what the clients of alliance members require from a law firm in Tunisia. Our presence in Tunisia now includes a law and an accounting firm, ensuring the availability of the key advisers a business or private individual will need when operating in, through or outside of Tunisia."
BERJEBLAWYERS advises major Tunisian corporations and the local subsidiaries of international groups on their activities in Tunisia and acts for Tunisian companies involved in foreign business activity.
The firm's broad service offering includes legal advisory, litigation, corporate law and tax. Specialist expertise is provided to public and private companies across a range of sectors such as industry, banking, insurance and financial services, energy (hydrocarbons and clean energy), real estate and construction, technology and telecoms and distribution and logistics. The firm also assists foreign investors in setting up their Tunisian offshore structures.
Aslan Berjeb, the firm's Managing Partner, comments: 
"Membership of an international alliance with a strong footprint across all world regions will be hugely advantageous to BERJEBLAWYERS' positioning in our local market. Our existing clients will know that they can count on us to extend with them to new geographic markets, while prospective clients will see BERJEBLAWYERS as a more collaborative and responsive alternative to the large international consulting firms in Tunisia."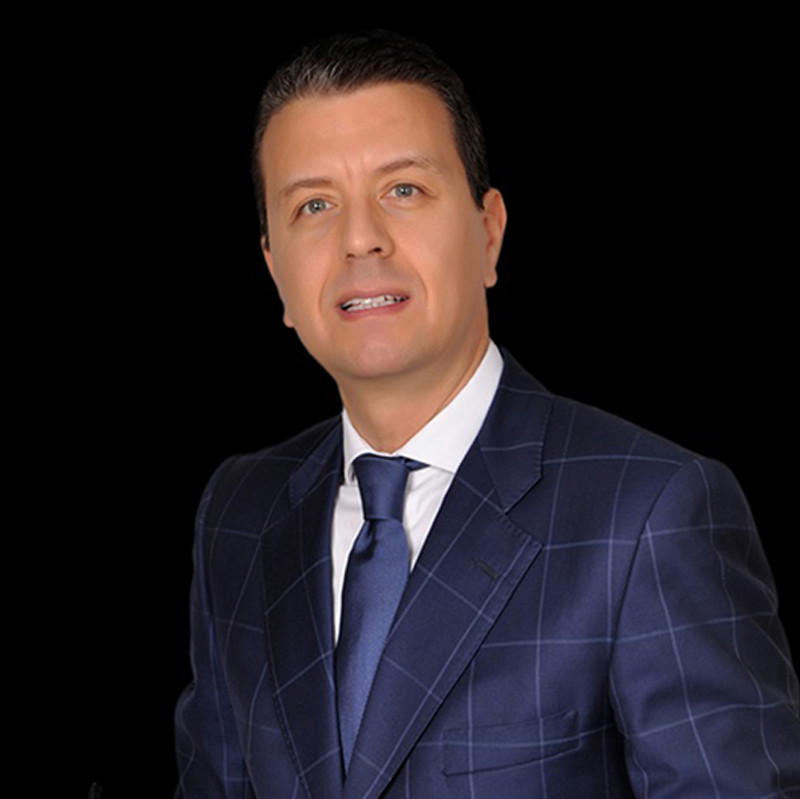 James Hickey, Alliott Group's CEO adds: "Our ability to provide collaborative professional referral relationships at international scale is an important factor in the partners' decision to align with us. Furthermore, with local accounting member Synergie Audit et Conseil recommending Alliott Group to BERJEBLAWYERS after just six months of membership, this speaks volumes about the perceived value of the services we provide and the return on investment being experienced."
Aslan Berjeb and Raouf Douik are the firm's international contact partners. Key markets where the firm's clients will need assistance in the short term include the United States, UK, Middle East, Russia, Australia and Japan. The firm has a multilingual team that is ready to answer enquiries and carry out legal services in Arabic, French, English and Italian.
Tunisia has been averaging GDP growth of 5% since the early 1990s and is ranked 88th out of 190 countries in the World Bank's Ease of Doing Business index.
Alliott Group's membership expansion programme is focused on further growth in Tunisia's neighbouring countries in North Africa, particularly Morocco and Algeria, but also in sub-Saharan and Western Africa. Entrepreneur-led, independent accounting and law firms seeking to develop their practices through growth opportunities offered by the global marketplace are encouraged to apply for membership.
About Alliott Group
Founded in 1979, and with 153 member firms in 63 countries, Alliott Group is an award-winning international association of independent accounting and law firms that need deeper levels of cross border resources to develop reputation, visibility and new business. Alliott Group provides services to help its member firms to position themselves as the 'go to' firms in their local markets for businesses and private individuals with multi-market business interests.

Interested in expanding your firm's reach internationally?
Find out more about how membership can help to fuel your firm's growth through expansion to the global marketplace.