Vancouver CPA Jeremy Pierce receives Early Achievement Award from CPA British Columbia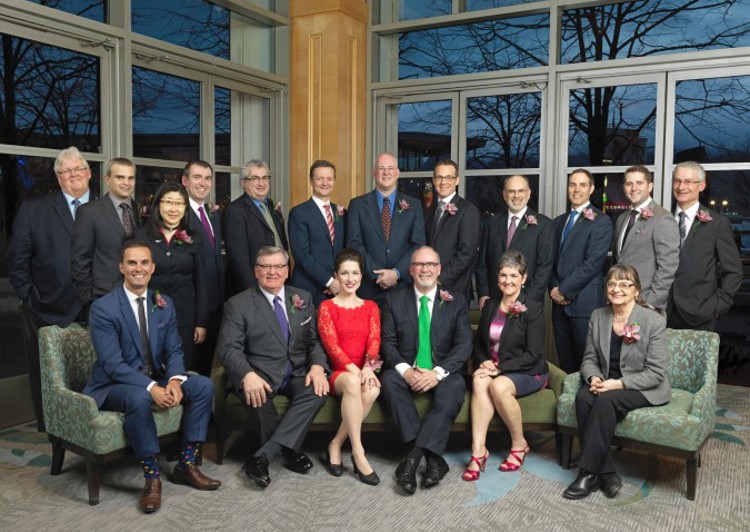 Vancouver accountants Vohora LLP are pleased to announce that partner Jeremy Pierce has been recognized with an Early Achievement Award as a result of his achievements within the firm, the profession, with his clients and for his community.
More than 130 people attended CPABC's Member Recognition Dinner in February to celebrate the success of just 18 individuals who, according to CPABC "have brought great distinction to the profession" and "who led the way in 2016".
Held at the Fairmont Waterfront Hotel in Vancouver, award recipients were joined by family, colleagues, and friends who shared in the celebratory evening.
Jeremy was one of only two CPAs to receive the Early Achievement Award for 2016.