Getting ready for GDPR: Austrian seminar explains what needs to be done
With only six months until the new General Data Protection Regulation (GDPR or DSGVO - Datenschutz Grundverordnung' ) comes into force in EU countries, Rothenbuchner & Partner are well positioned to provide insights into best practice implementation.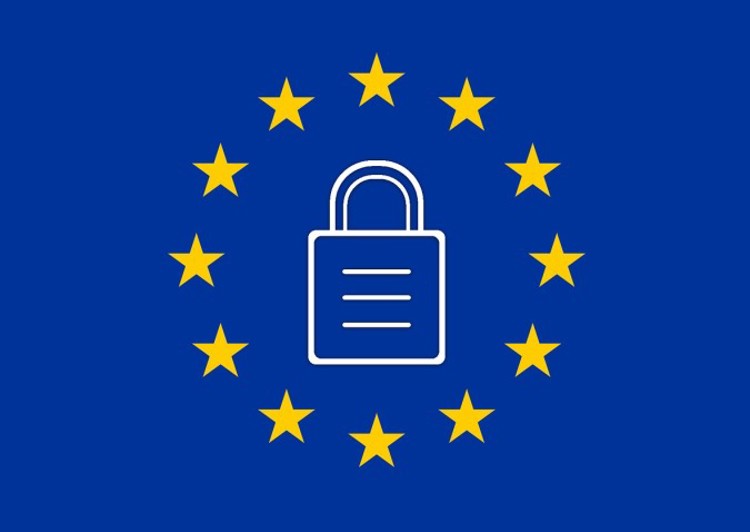 The new GDPR European data protection regulations (or 'DSGVO - Datenschutz-Grundverordnung') kick in from 25 May 2018, with all companies required to ensure they are in compliance or face considerable penalties. 
To provide clients with the right information on what they need to do ahead of this impending deadline, Austrian accounting firm member Rothenbuchner & Partner hosted a presentation in Vienna titled "General Data Protection Regulation: What needs to be done". 
Managing Partner Bernhard Rothenbuchner comments: "The extent and complexity of the measures mean that companies need to start now on putting in place the appropriate data protection management framework. Even once a system is in place, it needs to be monitored and constantly adapted to your company and your environment." 
The presentation focused on the impact of the new regulations and their relevance in practice. Specifically, the presentation addressed questions such as:
Which measures do I have to implement in my company?
Do I need an (external) data protection officer?
Do I need to keep records of processing activities and what exactly should they contain?
The presentation was led by Bernhard Rothenbuchner who is a long-standing member of the professional committee for data processing at the Austrian Chamber of Public Accountants and Tax Advisors. Bernhard offers deep insights into the IT landscape enterprises operate in due to his experience in IT auditing and his expertise in the field of data protection translates into real world, practical advice.
For help with GDPR in Austria
Please contact Bernhard Rothenbuchner. 
You may also be interested to read...