Become the Center of Attention in Your Market
We will offer you something different to the other international associations/alliances and networks of accounting and law firms – our membership is multidisciplinary, but our real difference is culture – this is expressed through our governance and the range of focused services we provide.

Find out below what we provide to the ambitious, progressive professional services firm that wants to develop a stronger multi-market or international practice: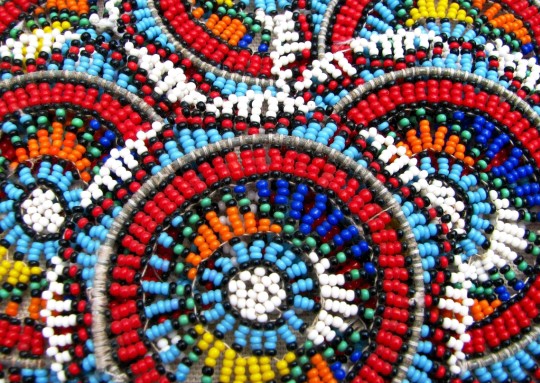 An exclusive geographic territory for inward referrals and outbound marketing: Your firm will be the clear choice for our worldwide alliance of 170 carefully selected member firms and for clients needing services in your market. We will not appoint another firm on your patch and we do not levy commissions on the fees generated between our members


An alliance strategic business development strategy: We don't sit back and wait for business. We go out and get it. An external facing marketing communications program led by an experienced, CIM qualified professional marketer engages the members in a highly focused program that aims to build awareness and interest within the decision making units at organisations with multi-market/international interests. Thought leadership, third party alliances and a growing range of speciality groups are integral to this program


Meetings and Conferences Program: A structured networking and training program that provides opportunities for CPE and the formation of trust and the strong personal relationships that yield new business relationships. Programs are offered online and face to face to professionals working at all levels of the firm and will re-energize your staff. Meeting opportunities range from practice management, "MAP" and partner retreats to local meetings to larger scale regional and international conferences


A license to use our international brand: Your firm will have the legal right to use the alliance's brand within your marketing communications program to promote your strategic point of difference in your local market. We invest heavily in our brand to build demand for our members' services, including sponsorships of AICPA, IBA, ABA and Winning is Everything conferences, advertising, media relations, awards, search engine marketing and social media. 


Benchmarking: Respected third party consulting partners such as The Platt Consulting Group facilitate the aggregation and sharing of insights into firm performance and profitability, strategy, marketing in the digital era, IT risks and key industry trends, all within a non-competitive forum


Vendor relationships and discounts: We offer access to rebates and services that are out of the reach of the typical independent firm through long-standing relationships with Sage, XE, Wolters Kluwer/CCH, Dun and Bradstreet, Engineered Tax Services and QuickFee. The knowledge unlocked by these service providers will enhance clients' and intermediaries' perceptions of your firm's capabilities.

Inquire about membership
"We use the alliance's brand throughout our marketing communications and even on signage outside our headquarters in Dortmund. This resonates with our client base – they know that they can rely on our connections to experienced professionals in their key target markets, particularly in the EU, UK, USA and in Pacific Rim countries."
Christian Bruetting
audalis, Dortmund, Germany
The cost of membership
Our pricing is structured to make it accessible to mid-market firms and is geared to a firm's revenue. You will find the return on investment far superior to what can be offered by an "accounting network" or one of the large international law firm networks. We also include a conference contribution fee within our annual membership cost. Contact us today for a price – we think you will be pleasantly surprised.
Please note that a one-time joining fee is also charged upon admission and firms will need to budget (including hotel/travel costs) for additional delegates to attend a conference, meeting or training event.
Take the first step
Does your firm have what it takes to be a member? Complete our short, no obligation inquiry form to find out if we are a good fit.