A governance structure that drives the alliance forward
Our governance structure reinforces the alliance's reputation and accelerates the benefits of membership. The organisation is run by the members for the members.

With the exception of the Executive Office, all member representatives on the Worldwide Board and Regional Advisory Committees are appointed to serve at the request of their peers. The group's COO (Giles Brake) is a member of the Worldwide Executive and executes the strategy through the Executive Office staff. Other members are actively involved in our special interest groups.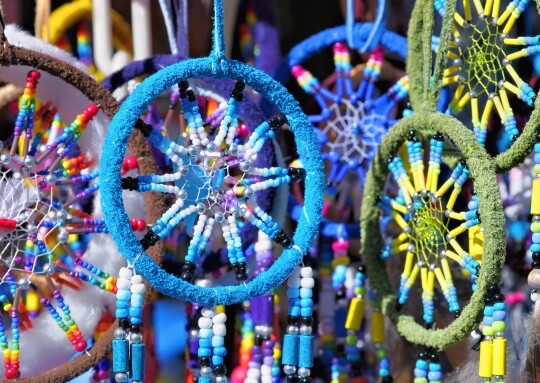 Transparency and member participation
Every Alliott Group member firm has an equal voting right - whatever the size or location of their firm, members play a proactive role in the future of the alliance. This is a very different concept to many other associations and networks in which key decisions can be imposed upon the members without any consultation. 
Effective governance is ensured through each member firm owning one share in the group (limited by guarantee). Leadership of the group is not entrenched - members of the Worldwide Board and regional advisory committees are rotated regularly to provide a measure of continuity but also to ensure transparency and the regular injection of new ideas that maintain the group's relevance in a constantly changing market. 
Worldwide management
Regional management