Connected to the World of Business
Original thinkers
Established in the UK in 1979, Alliott Group was one of the first international associations of independent accounting firms (at the time referred to as "networks").

The founding members recognized that the business of their mid-market and privately held clients was fast becoming more international with supply and demand for many of their clients' products and services no longer being just local.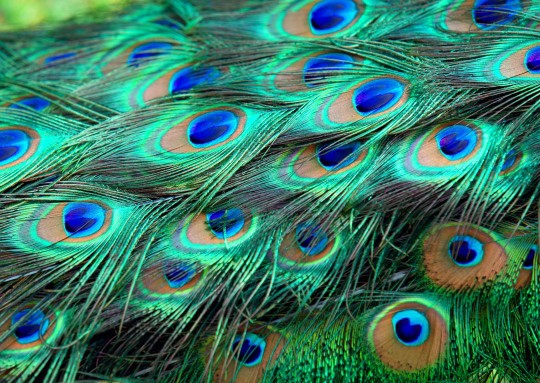 Since then, the association (also referred to as the 'alliance') has grown to 170 accounting and law firm members in 70 countries and is listed among the top international associations and networks of accounting firms (2018 survey, Accountancy Age). This 'first mover' advantage is indicative of the entrepreneurial, marketing-led culture that runs through the alliance to this day and that differentiates Alliott Group among the market place's 200+ law and accounting networks. 
Our competitive advantage
We have evolved over the years to create a competitive advantage that extends way beyond being pioneers and one of the first international groups to be "multidisciplinary"in its scope. We have ambitions that go way beyond being an internally focused "referral network". The competitive advantage we enjoy today and that brings benefits to our members has three key elements and is supported by a strong vision and backed up by the awards we have won:
A distinctive brand that members want to identify with due to the differentiation it offers and the reputation it bestows upon the firm
A marketing-led culture that encourages and gives members the opportunities to 'think bigger', to work together collaboratively to get things done, and of course, to have fun. You won't find similar depths of friendship and trust in other international groups
A range of services, including cooperative agreements with other cross border trade focused organisations, that help independent firms to develop reputation, visibility and new business.
Should you be Connected to The World of Business?
If your firm is "mid market" but under resouced when it comes to getting business done across borders, your best clients and talent will be at risk from local and foreign competitors. 
We provide a ready-made solution that will make your firm more competitive and, most importantly, more valuable to your clients. Our membership fees are highly competitive compared to an accounting network or a large law firm network due to the focused nature of the services we provide.
Membership will enable your firm to:
Accelerate growth and reach your next level
Reflect your clients' needs for international/multi-market services without the vicarious (secondary) liability risk that is inherent in membership of an international "network" of firms and the negligence of any one member firm 
Ensure advice is joined up nationally and in different markets via firms you can trust. 
Find out about membership!