Alliott Group: An Official Commercial Partner in the Commonwealth Trade Initiative
"Our partnership in the CTI demonstrates our commitment to building strategic alliances with high profile international organisations focused on cross border trade. Through the CTI, we connect our members to thousands of senior decision makers at businesses across the Commonwealth and beyond."
James Hickey, CEO, Alliott Group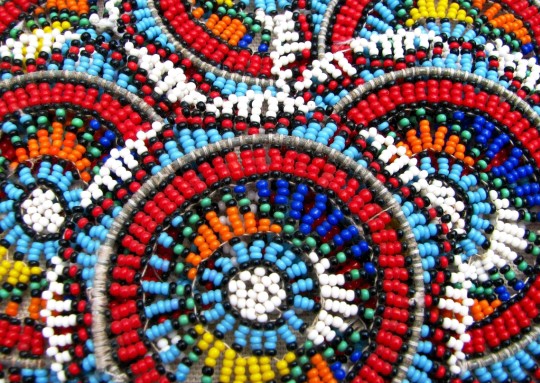 Alliott Group is an official Commercial Partner in the Commonwealth Trade Initiative (CTI) which has been set up by the Commonwealth Enterprise and Investment Council (CWEIC), an international organisation which facilitates trade and investment throughout the 53 countries of the Commonwealth and that supports private sector companies and governments to promote economic activity.
Trade between the 53 Commonwealth member countries is set to rise to $2.75 Trillion by 2030.

The initiative adds value to Alliott Group's membership offering by enabling our members to offer better support to clients so that they can expand to and operate more successfully in the 53 countries of the Commonwealth.
The CWEIC works with its member companies to expand their businesses and to help them invest in Commonwealth countries. At the heart of the CTI is the Commonwealth Trade Platform, a digital business platform that has been designed to connect thousands of buyers and suppliers across Commonwealth markets to enable them to gain access to up to date market intelligence and seek advice from experts such as those within Alliott Group's membership who can help to unlock new trading opportunities.