Latest edition of Expat Post available to download
In this edition, our cover story focuses on the tax & legal risks involved in short assignments.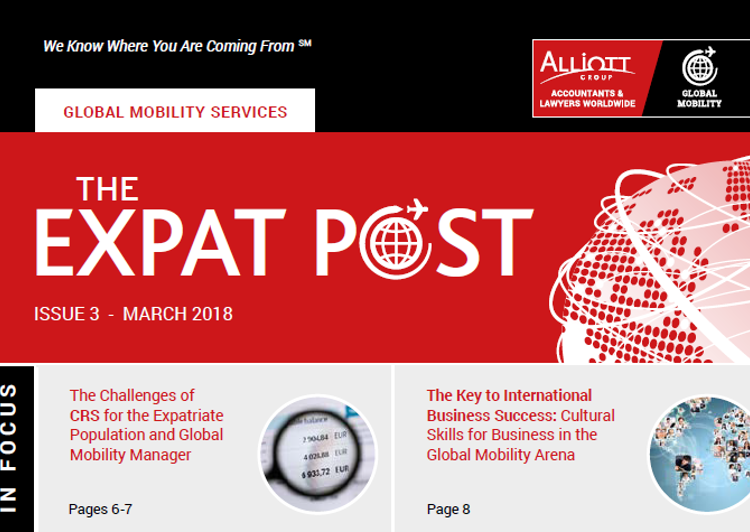 Covered in the March 2018 edition:
Avoiding the Banana Skins: The Benefits of an Integrated Approach to Managing the Tax and Legal Risks of Cross Border Assignments
The Challenges of CRS for the Expatriate Population and Global Mobility Manager
The Key to International Business Success: Cultural Skills for Business in the Global Mobility Arena
Download your copy now
Alliott Group members can order printed copies of this newsletter (and the general Connectivity newsletter) to distribute to clients and contacts.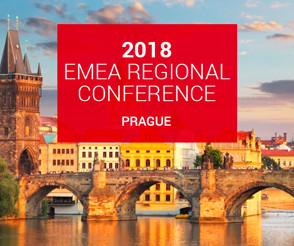 Join us in Prague from 9-11 May- Registration opens soon!