Hiring and firing employees in Spain: What foreign companies need to know
Maria Zabala, partner at Abbantia Abogados, and a member of the association's Global Mobility Services Group, explains the basics of employment law in Spain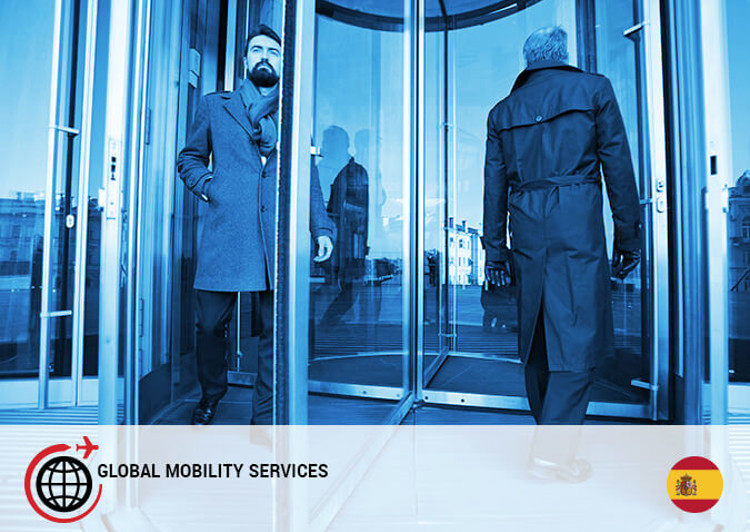 Care must be taken to play by the rules
"Spanish employment law gives much protection to employees, so care must be taken by companies coming into Spain." Maria Zabala, Abbantia Abogados, Bilbao, Spain
In this latest video blog from our Global Mobility series, Spanish lawyer Maria Zabala, a partner at Abbantia Abogados in Spain, explains what foreign companies need to know about employment law, specifically the fundamentals of those Spanish laws that govern the ability of companies to let staff go (i.e. terminate their employment).
Protection for employees
Zabala, a member of the alliance's Global Mobility Services Group, explains that it is not straightforward for a foreign company to enter the Spanish market and simply let local employees go: "Spanish employment law gives much protection to employees, so care must be taken by companies coming into Spain."
Related content
Watch the video
Type of employment contract is key
Zabala also highlights that employers must look carefully at the type of contract they sign with individual employees: "Companies must treat this very seriously as the type of employment contract will have implications in terms of the amount of compensation that may become payable if or when they decide to terminate an employee's contract."
For advice on Spanish employment law
Contact Maria Zabala at Abbantia Abogados in Bilbao, Spain.