IRS Streamlined Program still open to U.S. expats, but likely to close soon...
U.S. tax advisor & global mobility expert Scott Shapiro explains the IRS' Streamlined (amnesty) Program for U.S. expats.
Currently, all U.S. citizens abroad (expatriates) must file annual income tax returns and FBARS (Financial Bank Account Reports) even if they don't have any financial or income connection to the United States.
With many U.S. expats being harassed by their banks in relation to FATCA rules (Foreign Account Tax Compliant Act), a very useful amnesty program called the Streamlined Program is still open and available to them. 
Scott Shapiro, partner at Weber Shapiro in New Jersey and a key member of Alliott Group's Global Mobility Services Group, comments: "The Streamline Program is still open - our firm has handled over 200 cases to bring these expats current with their status. However, I have a hunch that the program is likely to close soon, possibly by the end of the year." 
The program, reports Scott, provides U.S. expats with protection from severe penalties but does require a few back years of filings. He adds: "U.S. clients with dual citizenship need to be aware of the Streamline program before it closes - we are on standby to help." 
U.S. expat abroad? Need advice on the IRS' Streamlined Program?
Contact U.S. CPA Scott Shapiro.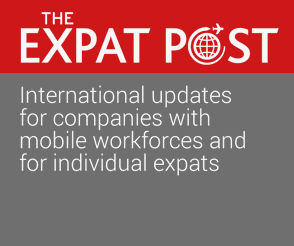 An essential read for global mobility professionals