How independent professional firms can build a bigger international profile
With smaller budgets, independent firms must have a brand strategy & make smart use of digital marketing to build an international profile. Read on to find out more!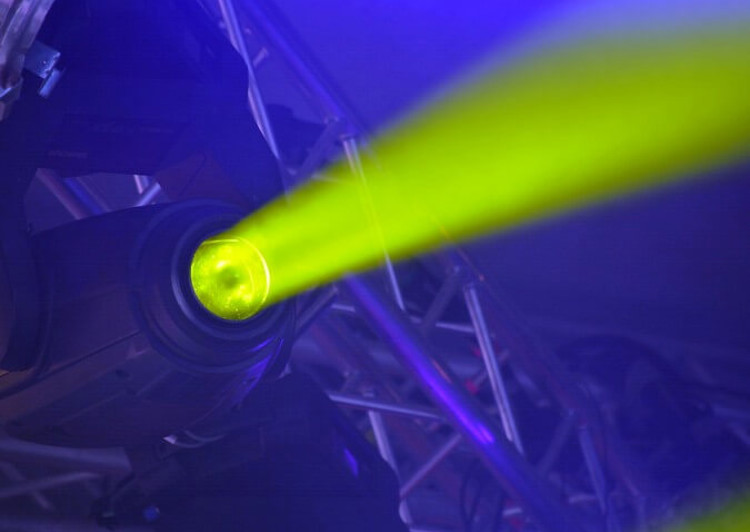 Independent firms can project a bigger profile and reach a larger audience using digital marketing
"The secret for independent firms looking to raise profile, either nationally or globally, is to embrace the digital age." Melissa Davis, MD Communications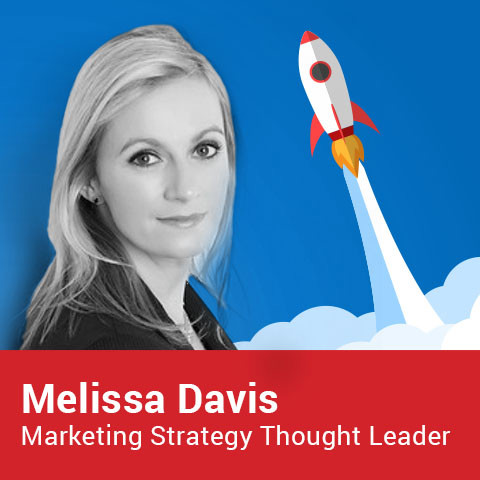 Same objective, smaller budgets
In this article, marketing thought leader Melissa Davis of MD Communications explores what independent firms can do to build a stronger brand internationally and to win international instructions.  

Smaller firms rely on their 'brand' as heavily as larger firms such as Baker & McKenzie - but without the same mega budget of these global behemoths, how can independents achieve brand awareness and reputation?
Smart use of digital marketing is key
The secret, as far as I see it, for independent firms looking to raise profile, either nationally or globally, is to embrace the digital age. In many ways, the arrival of digital marketing is a great leveller for the industry.  
It's already potentially possible to reach an audience of billions with a lot less marketing spend than would have been required five or ten years ago. In fact, for those firms looking to get the most out of a relatively tight marketing budget, digital is a godsend. Digital marketing can include anything from strong social media presence through to running ads, optimizing your website and publishing relevant content strategically on a regular basis.
Content - add value and build reputation
Not to labour the point but content is such a simple and effective way to begin profile raising that every independent professional firm should be doing it. This mean white papers and blogs, opinion pieces and articles placed in industry publications.
The levels of expertise within a professional firm make it the perfect resource to plunder for facts, opinions, innovations and ideas. Not only is this a simple method for making clients feel that you're really adding value to the service they get, but it's a fantastic way to start building a specialist reputation.
Content is very easily shared online and if it's your thought leadership, reporting, news and opinions that are being liked, commented on, shared and distributed then that instantly creates brand reputation for your firm.
Awards and rankings - critical to building confidence and trust
For independent law firms, rankings in directories such as Chambers & Partners and Legal 500, as well as receiving recognition from awards such as the Modern Law Awards or The Lawyer Awards all contribute to creating profile.
Don't dismiss these as industry-only reputation builders because they can have a very positive impact beyond the legal sector too. Not only will your firm name appear as an award winner or ranked firm alongside other exceptional practices, but the marketing benefit from being able to quote wins and rankings on your website can be significant.
If people haven't heard of you before something you do grabs their attention, then inevitably they go looking for you online – if they find awards and rankings, that's hugely reassuring. Clearly someone else looked at your firm, and judged it positively.
A brand strategy is key to getting ahead
Firms that don't have a branding strategy are faltering reputationally – even the biggest and most well established. It's not that they have dropped in quality or service, but they are simply being overtaken by more aggressive practices that have been smart enough to identify the need for a strong and focused brand strategy. 
Branding is something that has become key to every business across all sectors and for independent firms it is a very simple and cost effective way to start getting ahead.
About the author
Melissa Davis is the managing director of MD Communications, the international legal PR agency. She is also chair of the IBA Law Firm Management Committee Business Development Working Group and a member of the ABA Transnational Legal Practice Committee. Follow Melissa's updates on Twitter.