Employment Law Advice & Strategy
Effective, robust global mobility programmes require not just tax and immigration advice, but also smart advice on the labour and employment laws applicable to countries to which employees are relocating or going on secondment. 
A whole range of issues related to employment contracts are largely preventable if the right advice has been taken. For example, if a citizen of one country spends extended periods working in a host country in which he/she is not covered by a contract, will any the contractual provisions of the home country apply in the US? And, if there was a dispute with the employee, which country's laws would apply? 
With a global alliance covering 165 cities in 65 countries, our members can provide the framework employment documents needed by HR and global mobility teams at international and multinational companies. 
Furthermore, our global multidisciplinary focus ensures you can count on a 360 degree view of your business which will take into consideration the interrelated immigration, tax and legal issues.
Services across borders will be as seamless as possible. And if preferred, you will only ever need to deal with your local contact- the choice is yours. 
Outsource Your Employment Law & HR Compliance & Strategic Support to Experts Specialised in:
HR policy & secondment advice 
Short and long term assignment letters 
Business visitor and cross border commuter documents
Intercompany agreements 
Drafting of framework employment documents
Advice on sickness, family policies, changes to terms and conditions, localisation or re-assignment 
Employment dispute resolution and international severance agreements.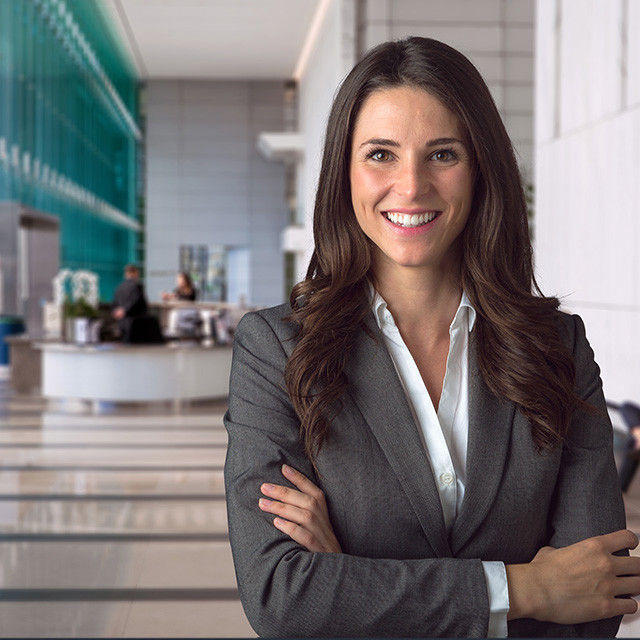 Other legal services
Our member professionals also provide legal expertise in the following areas:
Company set-up and incorporation 
Cross border commercial contracts 
Family law 
International private wealth management
Litigation and dispute resolution
Mergers and acquisitions
Real estate 
Contact Us
To be directed to the most appropriate law expert in our worldwide alliance, please contact Client Liaison Officer Giles Brake.