Expatriates Living and Working Across Borders
Our global mobility experts in over 60 countries help individuals (expatriates) living and working away from their home country to maintain their income and reduce their tax burdens at home and in the host country, while ensuring they pay any taxes they are liable to and comply with local laws related to immigration, employment law/HR and the establishment and development of business. Our service for expats is a key component of our global mobility offering which also helps employers relocating employees to different jurisdictions via short and long term assignments and business travel.
Tax Planning Advice 
Our member experts aim to reduce the complexity involved in expat tax planning. Without effective planning and an effective strategy, expats can be subject to punitive tax liabilities. Tax status in the country of residence can change as the expatriate moves from one jurisdiction to another, so this will need to be considered along with tax laws in the host country.
On leaving the home country, the expat's financial affairs need to be planned to ensure the most optimum tax outcome - areas to consider include:
Treatment of income in the home and host country from a tax perspective
Tax efficient disposal of assets
Handling of any investments
Inheritance tax planning
Non-resident tax payers will need to understand their new filing obligations in both countries. Our member experts can help you avoid penalties by ensuring that all tax returns required are identified, completed accurately and filed on time. 
On their returning to the home country, expats will need good advice on similar issues to ensure tax is mitigated and nasty surprises are anticipated well in advance and avoided.
Our member tax experts will also provide advice on:
Social security planning
Global compensation and benefits
Cross border pensions
Personal estate planning & wealth management.
Legal Advice
Changing residence or moving/starting up business in another country is a big step and various questions will arise mainly due to differences in the legal systems of the country of origin and country of destination.
Our legal member experts will ensure that expatriates comply with their legal obligations within and across different jurisdictions, resolve disputes effectively and prevent their occurrence.
Immigration, work permits & visas
Employment law
Dispute resolution
Incorporation / company set-up
Personal income tax
Personal estate planning & wealth management.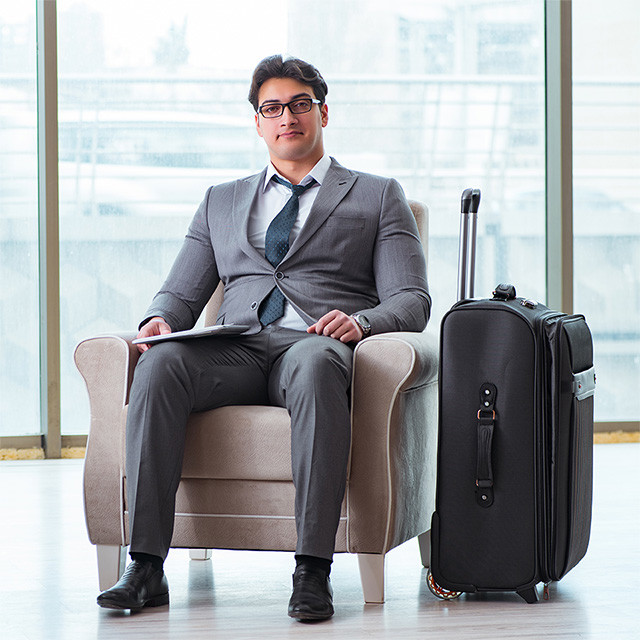 Contact us
Alliott Group maintains an international alliance of independent accounting and law firms in over 60 countries worldwide. All member firms are carefully screened on admission to the alliance (and on an ongoing basis) for their ability to provide a wide range of services to businesses and private individuals. Many firms offer specialist global mobility services, while others will be able to provide some of the required services themselves but act as a gateway to advisors who are more specialist. In those countries where we do not yet have representative member firms, in many cases, our existing member firms will be able to recommend a professional firm to help you. 
Subscribe today
Sign up to receive a copy of The Expat Post every quarter