Tax & Social Security Services for Global Employers
Tax is at the core of the services offered to international employers by members of our Global Mobility Services Team. Our members specialise in serving companies with anywhere from 1-100 assignees. 
Whenever employees cross borders, whether for extended business travel or a short or long term assignment, the potential tax implications for the business and the individual need to be considered each and every time. Advice on tax and social security compliance will need to be proactive and coordinated in each jurisdiction- a strategic approach is a 'must have'.
With a global alliance covering 165 cities in 65 countries, our members will bring their individual and collective expertise to all assignments, ensuring advice is always joined up. And if preferred, you will only ever need to deal with your local contact- the choice is yours. 
Furthermore, with our global multidisciplinary focus, you can count on a 360 degree view of your business which will take into consideration the interrelated tax, immigration and myriad legal issues.
Outsource Your Tax & Social Security Compliance to Experts Specialised in:
Tax return preparation (residents & foreign nationals)
Pre-departure and post-arrival advice
Repatriation support 
Tax planning 
Payroll set-up, compliance & planning 
Social security planning & compliance 
Cross border pensions
Tax disputes resolution
Global compensation & benefits
Annual tax equalisation.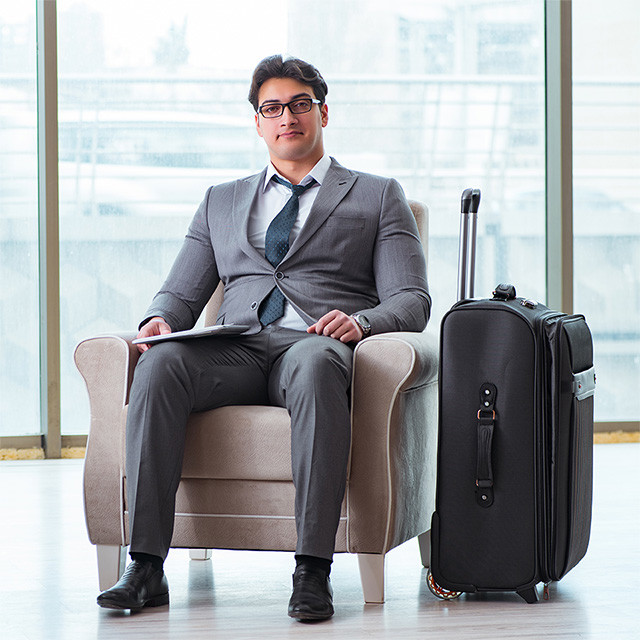 Contact Us
To be directed to the most appropriate global mobility tax expert in our worldwide alliance, please contact initially Client Liaison Officer Giles Brake.