Immigration, Work Permit & Visa Services
Relocating, going on a short term assignment or even just spending an extended period of time in a different jurisdiction can be extremely challenging for the global and regional employer and the individual(s) involved. The aim of our specialist team of experts in 65 countries is to make the process as pain-free as possible so that your people can move across borders as freely as possible and your business can be as successful as possible. 
The world is slightly more uncertain these days; immigration laws are in flux. Organisations face a range of issues when moving their people in and out of different countries. 
Audits and investigations by customs agencies and labour departments are increasingly aggressive and more common. 
We can help to take the pressure off and ensure you thrive- With a global alliance covering 165 cities in 65 countries, our member experts will put their individual and collective expertise and business acumen at your disposal, ensuring advice related to your migration needs is joined up and risks are managed.
Furthermore, with our global multidisciplinary focus, you can count on a 360 degree view of your business which will take into consideration the interrelated immigration, tax and myriad legal issues.
Services across borders will be as seamless as possible. And if preferred, you will only ever need to deal with your local contact- the choice is yours. 
Outsource Your Immigration and Visa Compliance & Strategic Support to Experts Specialised in:
Obtaining, extending & renewing different visa types
Advice on citizenship laws 
All aspects of the immigration process.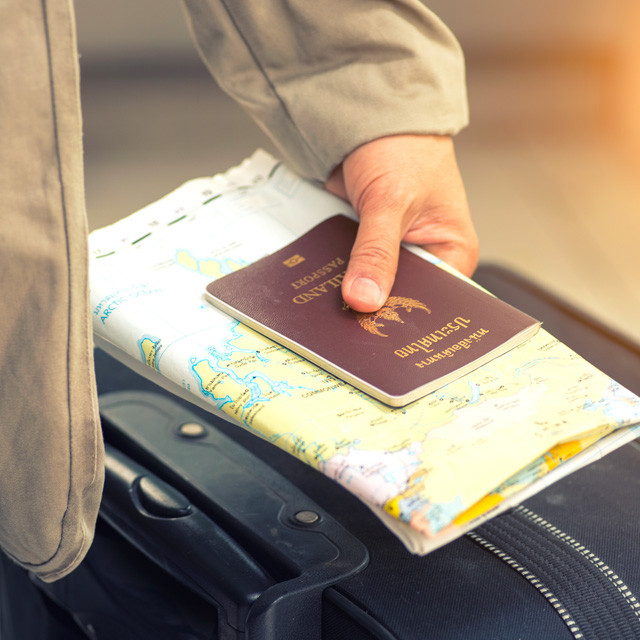 Contact Us
To be directed to the most appropriate immigration and visa expert in our worldwide alliance, please contact Client Liaison Officer Giles Brake.