HR & Global Mobility Directors Working for Global Employers
Our knowledge of the legal and tax differences within and across jurisdictions will ensure that HR and global mobility directors at MNEs manage their international employees with confidence at all times. Tax laws are evolving constantly as national tax authorities take steps to combat perceived tax evasion; immigration laws are in flux; political uncertainty is on the rise; employment law and HR regulations need to be understood and complied with.
Achieving positive outcomes and avoiding financial penalties (or worse) hinges on the support of a trusted expert team of international professional advisors who will take a broader view of the interrelated tax, accounting and legal issues that impact global employers. Astute advice before, during and after assignments, whether they are long-term, short-term or 'business travel', will be joined up in the assignees' home and host countries to ensure your company's global mobility strategy is cost effective and succeeds in attracting and retaining the brightest talent.
To support these goals, we provide support with:
Setting up global mobility programmes
Tax planning
Payroll
Social security planning & compliance
Assignment cost planning & analysis
Tax returns
Immigration, work permits & visas
Employment law
Dispute resolution
Incorporation / company set-up
Personal income tax
Personal estate planning & wealth management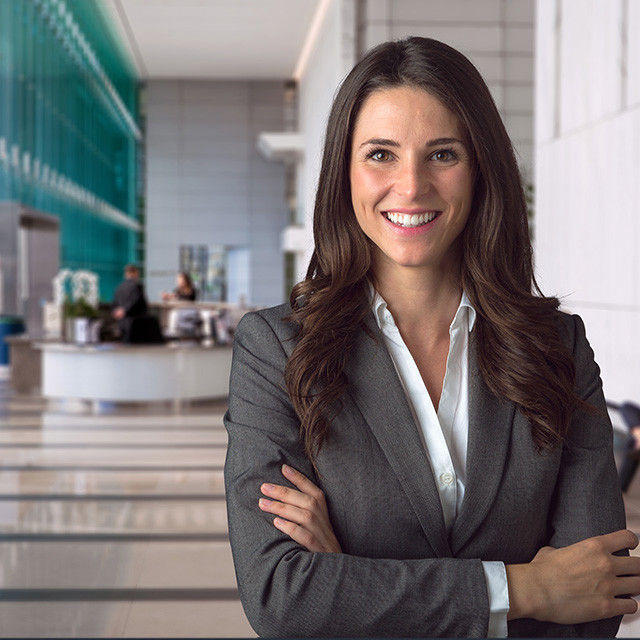 Contact us
Alliott Group maintains an international alliance of independent accounting and law firms in over 60 countries worldwide. All member firms are carefully screened on admission to the alliance (and on an ongoing basis) for their ability to provide a wide range of services to businesses and private individuals. Many firms offer specialist global mobility services, while others will be able to provide some of the required services themselves but act as a gateway to advisors who are more specialist. In those countries where we do not yet have representative member firms, in many cases, our existing member firms will be able to recommend a professional firm to help you. 
Subscribe
Sign up to receive relevant, timely updates by email on an intermittent basis.