A Rich Heritage
Alliott Group was established 40 years ago in response to the globalization of business. Five collaborative local professional firms formed Alliott Group with a clear vision: to ensure clients with cross border needs have access to a more cost efficient and personal service driven alternative to the big international consulting firms. Since these early days, we have expanded to 165 cities in 65 countries worldwide. 
Focus on Global Mobility 
Our Global Mobility Services Group ('Alliott Group/Global Mobility') was formally established in 2015 by Luc Lamy, a Tax Partner at Tax Consult in Belgium who previously worked at Deloitte. The aim is to provide professionals who are responsible for managing regional/international mobility programs with easy access to specialist tax and legal advisers across the world who provide strategic advice on how to structure efficient, optimised global mobility programmes. 
Find out more about the services we provide: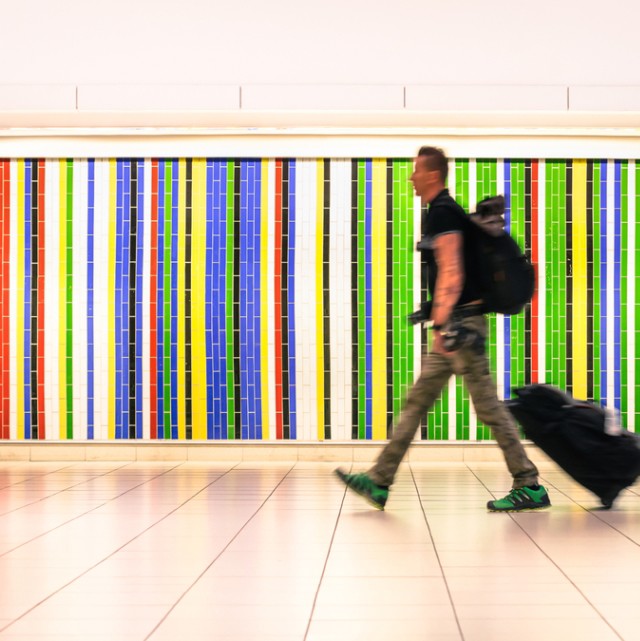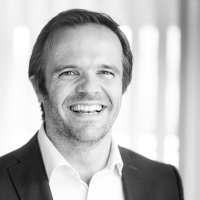 Luc Lamy, EMEA Chair of the Global Mobility Services Group. 
The Alliott Group/Global Mobility Advantage
Tax & legal services in 65 countries
A flexible collaborative approach
Local expertise from medium sized firms
Competitive fees compared to the big consulting firms
Bespoke personal services.