Tech/Digital/Internet Sector Group
A different value proposition for early/growth stage startups
"Our worldwide team of experts aims to provide the founders and executive teams at tech-driven startups with legal, tax and accountancy services that will be better suited to their needs than those offered by the big international firms. 
We will provide pragmatic solutions that ensure that you will get going quickly - we will ensure you act within the law but won't hold you back. 
And with us, you will not have to work your way through a cumbersome hierarchy of fee earners - call us, and we will call you right back! 
With a global team in place, we are at your service to meet your diverse needs in 70+ countries worldwide."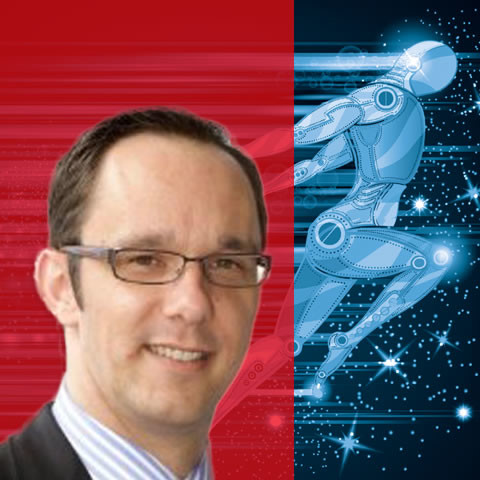 You may be interested to read...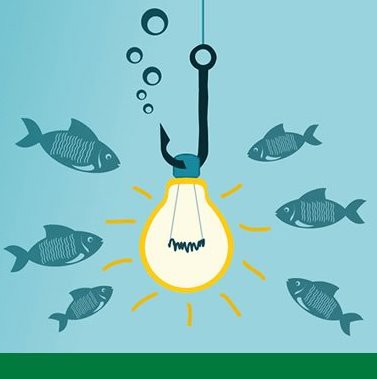 Baiting the tax hook: The patent box regimes and R&D tax incentives that are available across the world
Read article
We will help you with:
International tax
Cross border contracts and choice of jurisdiction
Employment law
Managing intellectual property
Regulatory law
Financial reporting
Cross border M&A
Raising finance
Global mobility
Cross border tax and payroll services
Keeping you in control when business crosses borders
Moving into a new geographic market is an exciting time for any company in the fast moving tech/digital sector. Indeed many tech-driven businesses are 'born global'. However, the opportunities offered by the international marketplace are matched in number and complexity by the risks and challenges. 
Whether your business is a young startup or a pre-IPO company that has been through several rounds of financing, at some point business will cross borders, bringing more complexity and obligations. Even the most successful companies make mistakes when starting up, scaling up, or trying to exit the business – the result is delays, lost revenues and risk to individual and corporate reputations. Founders and business owners need to focus on their core business, not the nuts and bolts of tax, compliance and the law – that is why you need Alliott Group's accounting, tax and legal member specialists on your side.
Joined-up business advice across major world cities
Alliott Group has accounting and law firm members in over 200 commercial centres in 70+ countries, including technology hubs such as Amsterdam, Barcelona, Berlin, Boston, Chicago, Dublin, LA, Lisbon, London, Montreal, Moscow, New York, Paris, San Francisco, São Paulo, Singapore, St. Petersburg, Sydney, Tel Aviv and Vancouver.
Our member firms will make experienced advisors available to you locally who will challenge you on the issues you face and who, when necessary, will connect you to their international professional advisor colleagues in other cities around the world. And if we don't have a member firm in a specific city, we can most likely introduce you to someone who will be able to help.
Who we work with
Member firms have extensive experience in advising tech and digital companies of all sizes around the world, whether you are a  start-up or at pre-IPO, in sectors including:
Fintech
Biotech
Gaming
App development
Software development and SaaS
E-commerce.
You may be interested to read...
What makes our services different
With member firms being 'mid tier' rather than large firms, partners at member firms know each other and are able to oversee every piece of work, ensuring an additional layer of expertise that ensures a faster, more efficient and lower cost service. This culture and service approach is set out in the alliance's Service Promise and is replicated across all countries where Alliott Group has member firms.
Contact us
Go to our worldwide directory to find an expert in a specific city or country who can help you. Alternatively, please email Giles Brake for direct assistance. 
Other international specialty services groups