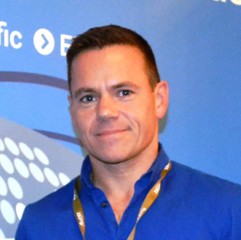 Giles joined us in November 2015 as the Head of Worldwide Marketing and stepped up in 2019 to become the group's COO.
He has 15 years' experience in working for international alliances in senior management roles and has also worked 'on the other side of the fence' providing strategic marketing support to professional services firms that are members of international alliances.
Giles holds the Chartered Institute of Marketing Diploma in Digital Marketing and a degree in European Studies (French & German) from the University of Bath. Married with two children, a girl and a boy.
Professional Memberships
Chartered Institute of Marketing (UK)